The ministry of award winning gospel artiste Gloria Muliro and her husband Omba has grown to impact life's since they met each other years back. Now moving to where they are the couple has been blessed in each step of the way in regards to music and ministry.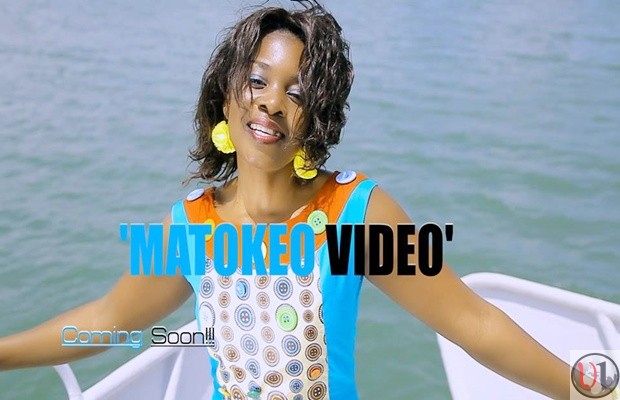 Eric Omba the husband and Gloria on that note will be holding a talent search in Kenya to get the best skilled person in the country. This will be dubbed Kenya Got Talent and will start in August 2014.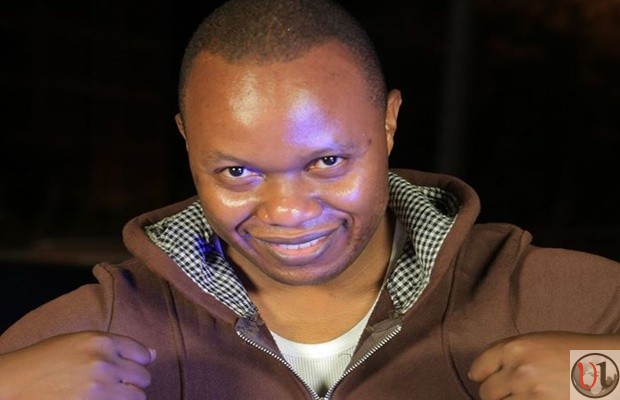 On her official statement Gloria said :
"I will be auditioning both individuals and groups of persons between the age of 3 and 100 years country wide although I' start with Nairobi county. The persons who will qualify will be supported to see their dreams come true by opening more channels of them utilizing their talents. The overall winner will be getting ksh1,000,000 in every season. This announcement is open to everyone within the age bracket."
This is something great for individuals in Kenya who have always yearned for that special platform where they will showcase their talents.
If you are talented take  this opportunity to submit your identity and location details and the kind of talents you have, to omba280@yahoo.com or call 0734080811 for more details. Remember to include both your email and Phone number.
The auditioning will be at Alliance Francaise in Nairobi city center but the date will be communicated to you later.