After NTV News Anchor Mark Masai did the great honor's of directing the great choir for the biggest Christmas event now the Tahidi High's actress
Grace Muna

will be joining the great line up of performer's at the event.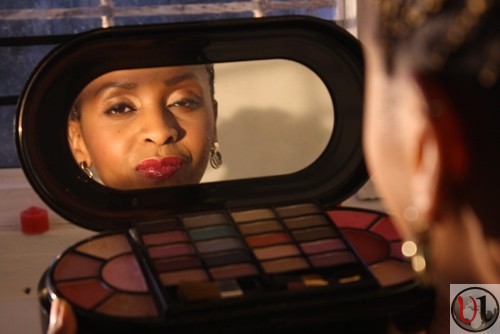 Grace Muna will be lighting up the Christmas Spirit as she sings her new song "Go Tell It". Grace Muna will be gracing the biggest gospel event this December dubbed Gospel Karaoke Fun Day where you get to sing the best of the best Christmas carols.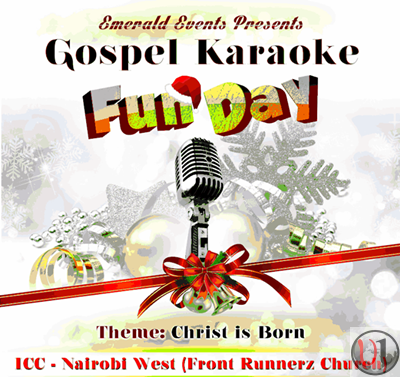 Not only do you sing from the crowd but you get a chance to sign up and sing in front of hundred's of people who cheer you as you sing. The best part of this edition is that it is themed "Christ Is Born" and it will have everything great to make you live the moment.
A Fun Day it is as you get to come with your kids who will have games such as bouncing castles and get their faces painted with the creative painter's who will be their.
If you are looking for a plan then you can't miss this.