Zimbabwe's top gospel musician Tatenda Mahachi's has completed a collaboration with an award winning South African Gospel Artist Sifiso
Tatenda who was in South Africa recently recorded the song which promises to be a favorite hit among st the gospel lovers in Zimbabwe.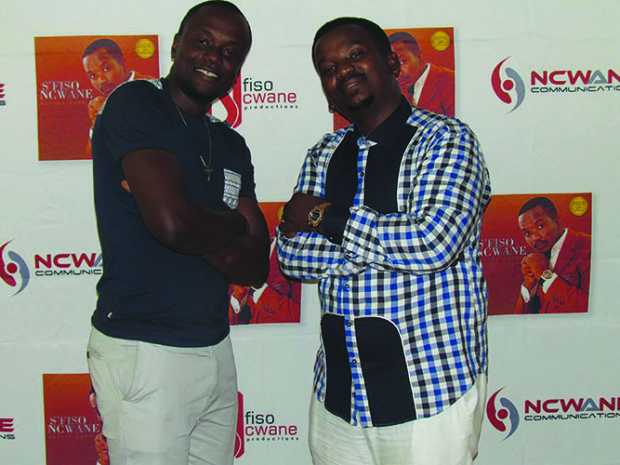 Sifiso made history in his home country South Africa by winning the prestigious Record Of the Year Award at the 19th MTN South African Music Awards . Kulungile Baba, by Sifiso Ncwane, scooped the prestigious Record of the Year award.And for Tatenda to partner with an artist like Sifiso means Zimbabwabwean music has gone international now.
The album will be launched at a local Venue in Harare,Zimbabwe on the 27th march 2015.