Ziada: a swahili word which means 'increase' or 'abundance'. Driven by the heart of John 10:10, ZiAda is a ministry comprised of Zidi the Band, Adawnage Band and Number8 (Spoken Word poet), which seeks to take the Word to the World.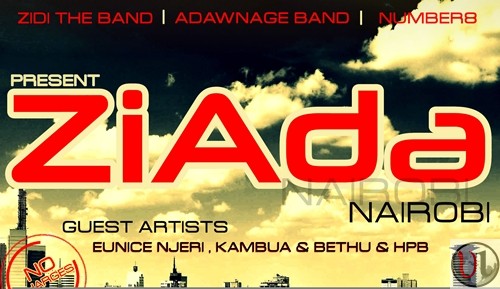 ZiAda will be hosting a worship experience calling Kenya to unite in Grace, Love and Fellowship, in this year of Jubilee. The event, ZiAda Nairobi, whose entry is free, will happen from 3pm to 6pm at the Parklands Baptist Church – Main sanctuary. The theme of oneness runs through various aspects of the event all driven and inspired by one God on the 14th of December.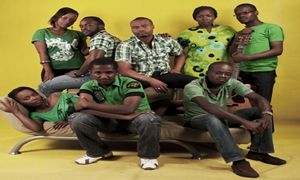 The event will also see the stage graced by like-minded artists, namely: songstress Kambua, gracious singer Eunice Njeri, and Bethu and Highest Praises Band.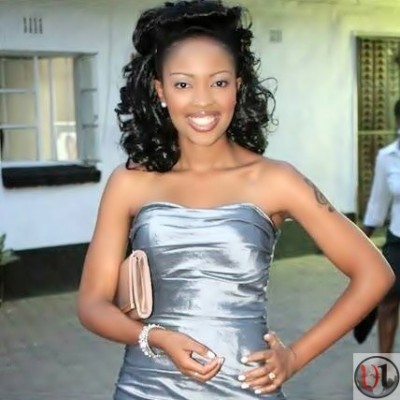 Entry Is Free!!