Good news for the Kingdom of Heaven as a new soul by the name Zakah has chosen to pursue the great commission after giving his life to Christ. Zakah who was a rapper for the famous hip-hop group Uko Flani Mau Mau and duo Wenyeji has decided to preach the gospel by surrendering his life to Christ.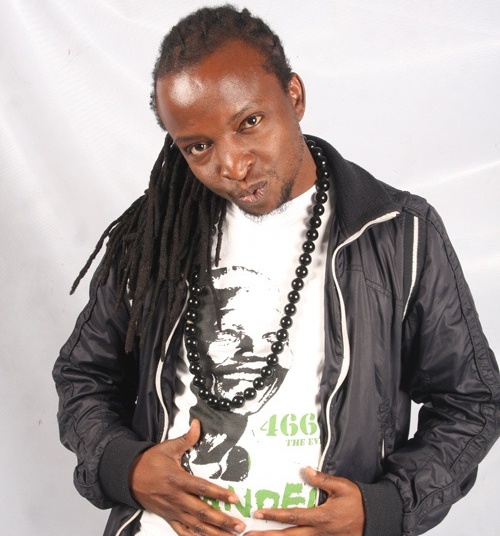 Famously known for this line
"Elfu mbili na sita, nashika nazika naandika mistari, mizani, mithali, mezani ulidhani ni nani", now Zakah will be proclaiming the word of GOD. 
On a statement given to uliza links, Zakah said :
"God has manifested his love into my life and I saw the light and vision that has been traveling through my soul and I can't deny the feeling is mutual and vital. I Love Jesus and I will preach his Gospel of love and acceptance! …God is good"
Luke 15:7 says :
"I tell you that in the same way, there will be more joy in heaven over one sinner who repents than over ninety-nine righteous persons who need no repentance."
Zakah had made a comeback to the music industry in June and was set to release his solo Album called Desturi. Now he is not turning back as he is all about the gospel and the gospel alone.
Welcome to the kingdom Zakah. Glory to GOD.