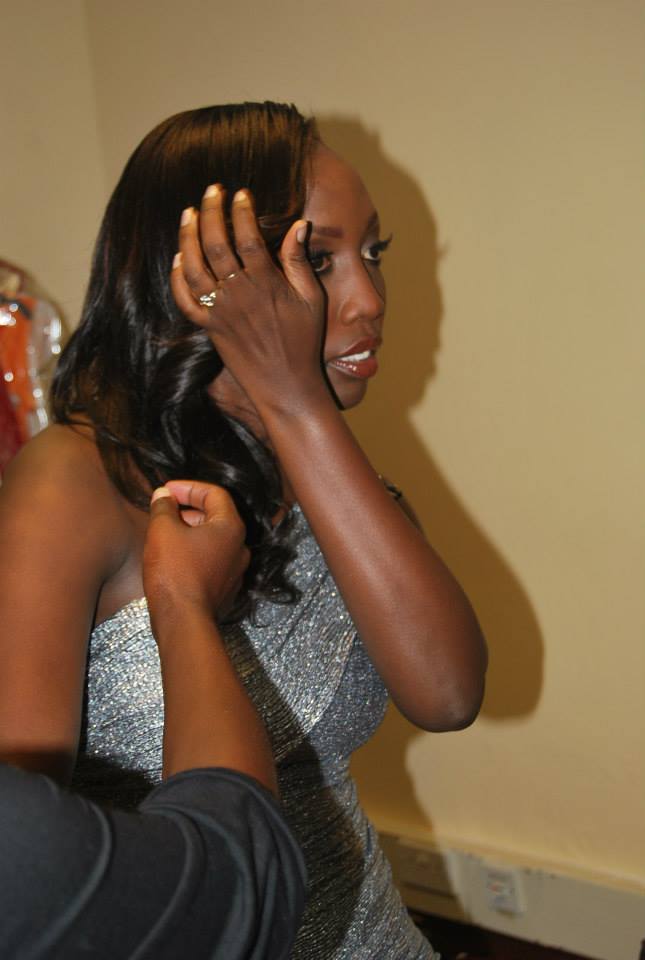 Famously known for hosting the news segment called Check Point on KTN, Yvonne Okwara finally checked her way out from being single when she exchanged wedding vows on Saturday 6th to her loving boyfriend called Andrew. Andrew Matole who is a veterinary surgeon by profession has been the mystery man who stole Yvonne Okwara's heart for sometime and he confirmed his true intentions today when he said "I DO" to her.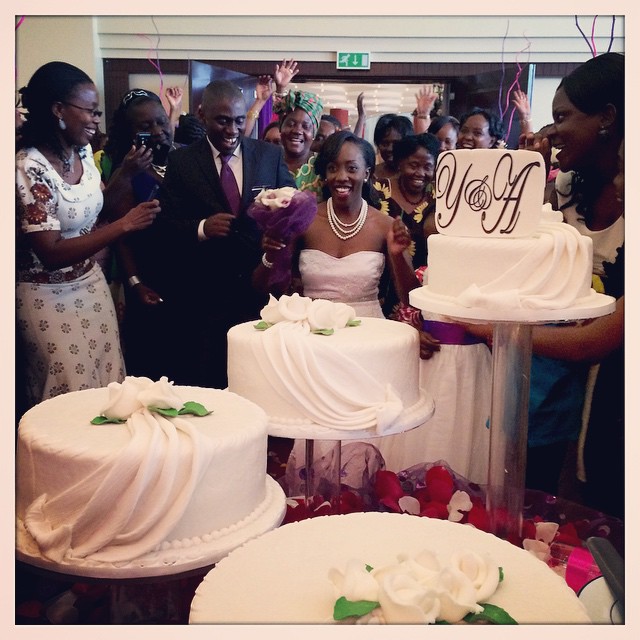 News of Yvonne Okwara's wedding was made public a week ago by her close friend Dennis Itumbi who wished her the best in marriage live on air after an interview on KTN. With a surprise smile she couldn't imagine why Dennis had to do it? but most of us knew that the news was true as Itumbi and Yvonne have been friends for long.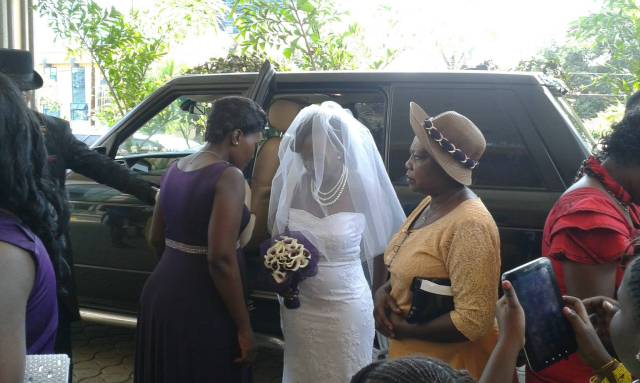 On Saturday morning Yvonne Okwara finally confirmed what Itumbi had said when she elegantly walked down the aisle in a colorful ceremony that was held at Crown Plaza Hotel in Nairobi. The groom Andrew Matole who is a director/surgeon of The Andys Clinic couldn't imagine how beautiful his bride was but with a huge smile he waited patiently as she was escorted by her parents from the main entrance of the hotel.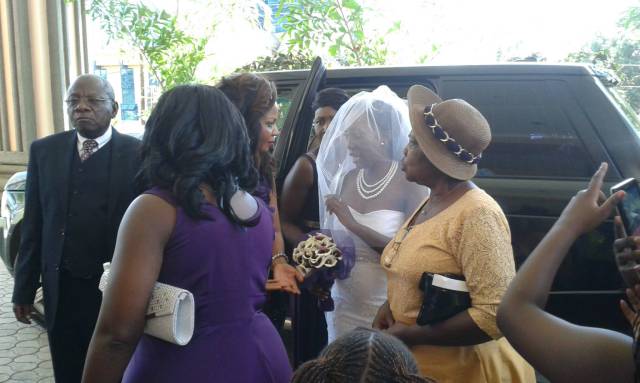 With so much joy he received her at the aisle and when they exchanged their well written vows, they were  welcomed with a huge celebration of the crowd that had gathered to witness their union in marriage that would unite them in love forever.
How great is this for the wedding lovers who have now witnessed two celebrity weddings simultaneously, a day after Teacher Wanjiku got married to her best friend Victor Ber.
We wish her all the best.