We have seen him before with his video directed by talented video producer Young Wallace dubbed "One Way" which brought a different aspect of gospel music in Kenya.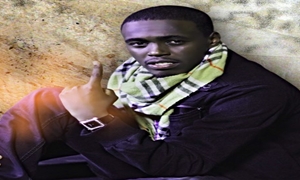 Now Sanka is back with something new this time around and he says he is preaching the true Gospel. What is this true gospel ? Is there a false gospel?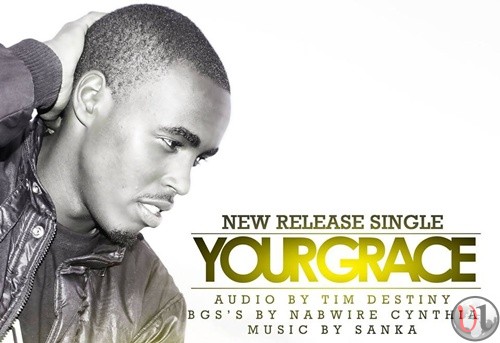 This is what Sanka is saying :
The Bible tells  us that nothing can separate us from the love of God, this is something that most people struggle to find true. we always take the God role in our lives and become the judge. We forget of the everlasting love given to us through the death of Jesus Christ. GRACE of God does not require your list of good deeds so as to be called a child of God.
Most religions has failed to preach the truth about the  true gospel of grace, God gave His own, sacrificed by man because of the sin of man. that's it…. what greater thing can you do than the death of Jesus at the cross ?
THERE IS NOTHING THAT WE CAN DO AS MAN THAT CAN GUARANTEE US THE  EVERLASTING POSITION  IN HEAVEN. Only the by the grace of God.
Watch his new video called "Your Grace" and pray it blesses you.