Born again gospel producer Yo Alex who produced Mwanake by Benachi and Kaberere is a grateful son of GOD after a car nearly run him over on Thursday morning. Yo Alex was heading to work on Thursday morning  and little did he know that while he was walking along the road than he would find himself at a place where a car was speeding towards him just about to run him over.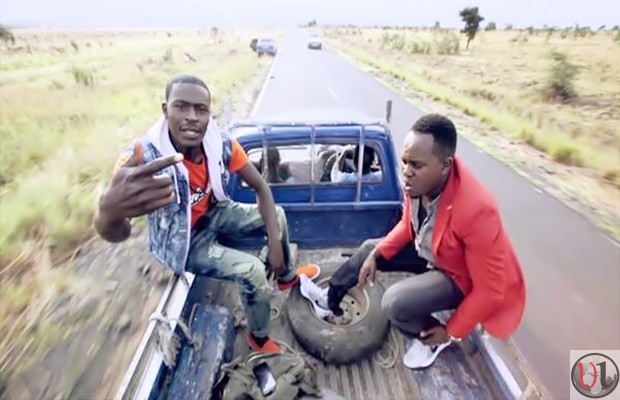 Lucky for him the car didn't hit him as it just missed him by a whisker and passed ahead, Yo Alex said.
Though shaken by the incident he still had the courage to soldier on with his journey and in the end he thanked GOD.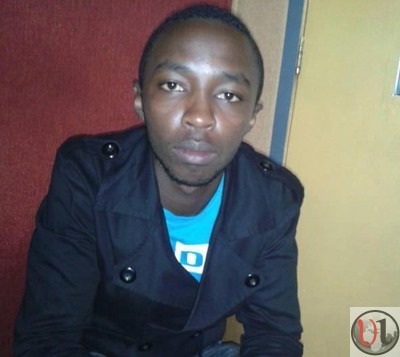 He said :
"Thank you God for the gift of life.Right now i could be either dead or bad condition but your mighty hand has saved me.I missed by a whisker this morning.A speeding car almost ran over me this morning while i was heading to the studio.Thank you God am alive"
Such moments are quite scary if you have come across careless drivers in Nairobi and I can imagine how Yo Alex felt  when he saw the car speeding towards him.
We thank GOD for his life