Winnie Njoki/Winky Daily

is one talented gospel hip-hop artist probably one of the few ladies who actually have boldly pursued music in the hip-hop genre. Having been saved by Christ from the pleasures of the world

Winnie Njoki

came to realize her other talent aside from music is acting.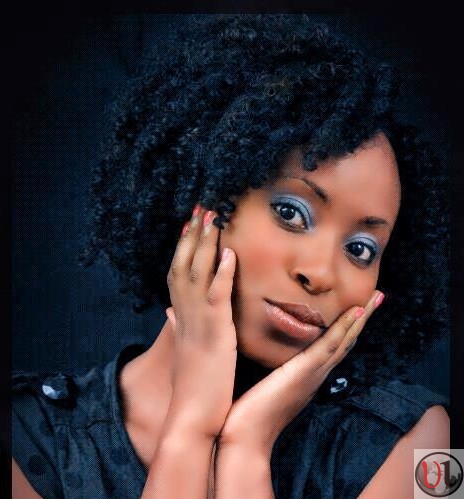 If you have seen her before in front of your tv screens singing then I promise you, you will see her again but not as a gospel singer but as an actress. Winky Daily has starred in the Kenyan drama movie called "Wrong Number" that will make a premiere on  19th and 20th March at the Alliance Francaise.
After Lupita Nyong'o set the benchmark for the Kenyan film industry I feel its now time for others to take their dreams to the next level, like Winky Daily on "Wrong Number".