"I don't measure a man's success by how high he climbs but how high he bounces when he hits bottom." This is certainly a credit that i have to give to this blessed young man Willy Paul who happens to have gone through a lot going by his life story and the numerous challenges he has faced in his musical journey.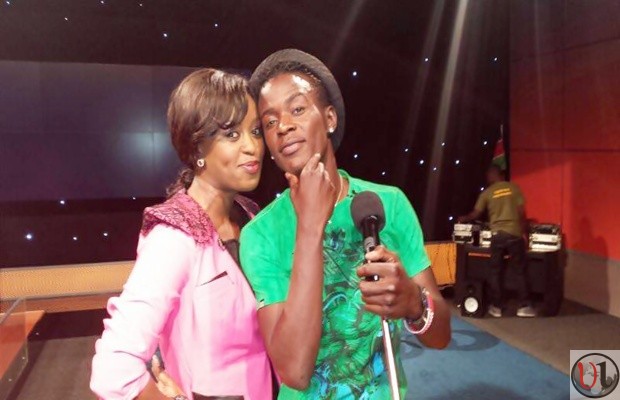 Willy Paul aged 20 years seems to having a good start in 2014 , first by excelling in his Kenya Certificate Of Secondary Education (K.C.S.E)  with a mean grade of B+ , Secondly he managed to host his 1st international tour in the U.S.A and now having just signed a major deal with a well established company in the U.S.A , InterFACE. Isn't that amazing?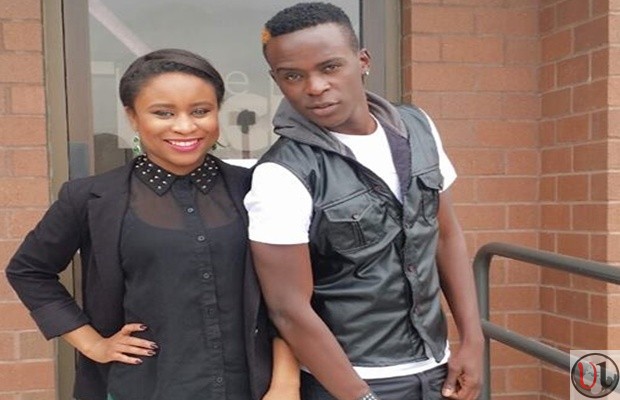 Willy Paul and InterFace Employee
InterFACE is the premier choice for talent marketing services. As an entry point for aspiring models, actors and singers, InterFACE connects talent with a broad base of industry professionals, marketing tools, information and visibility to help effectively new talent pursue modeling, acting and singing in the fast-paced, highly competitive world of fashion and entertainment.
Against all odds Willy still stands strong, he just signed a contract with the leading movie and modelling agency (InterFACE ) in a deal that seems to be certainly a breakthrough in his music career.
If  I can quote Lupita Nyongo in her speech at Oscars , she stated: "No Matter Where You Come From , You're Dreams Are Valid."
Keep it ULIZA LINKS for additional reporting on this.