Willy Paul Msafi

will be heading back to the United States of America where he came from a month ago from his delightful tour dubbed "You Never Know".
Willy Paul since his return has released two single back to back named "Kwa Vile" and "Tam Tam" remix with Size 8.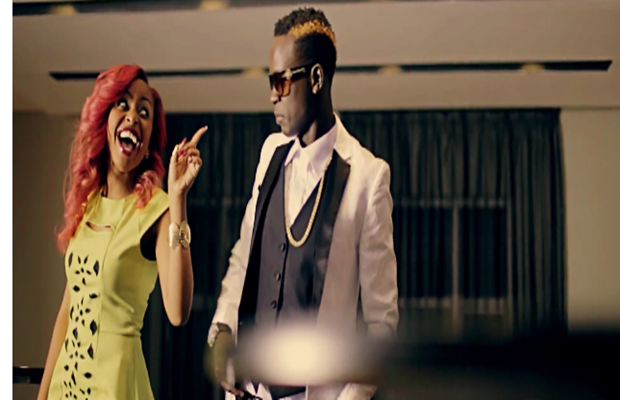 Willy Paul will be going back to continue with his  "You Never Tour" which started back in March just before Groove Awards 2014 was hosted by Mo Sound.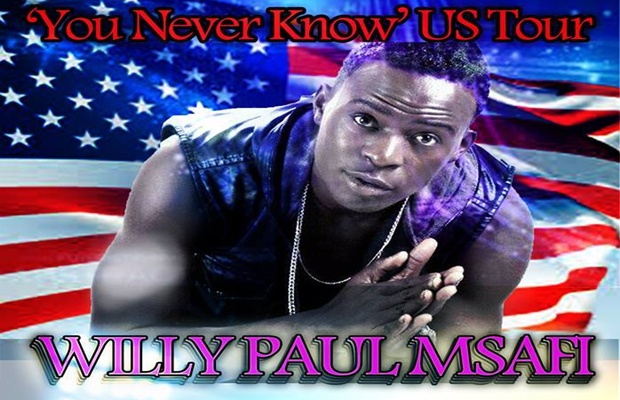 He will have the pleasure of  ministering at : Ohio , Alabama , Dallas , St Louis, Boston and at the Annual international gospel awards Talanta Awards on August 8th & 9th at Lancaster, PA.
We wish him well in his ministries.