It looks like wedding bells will be ringing soon for the exceptional Citizen Tv's news anchor willis Raburu who also is brains behind the famous Truth Meter and senior report Sally Mbilu.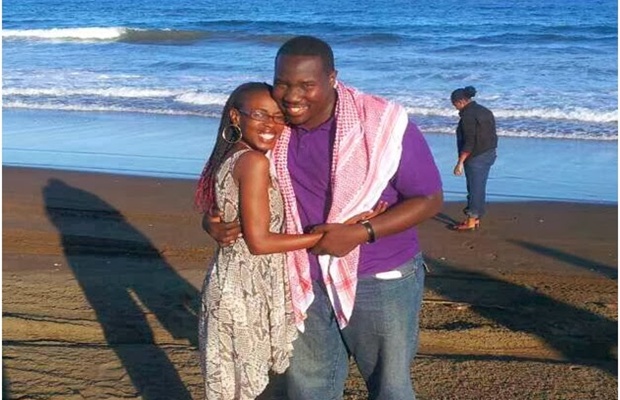 After dating for a couple of  years now the creative news presenter Willis Raburu finally made the bold decision of living the bachelors club by proposing to his beta half , Sally Mbilu.
The presenter revealed his new relationship status today 9th September 2014 on his social media page ,  by captioning a photo of his future wife wearing on a silver ring .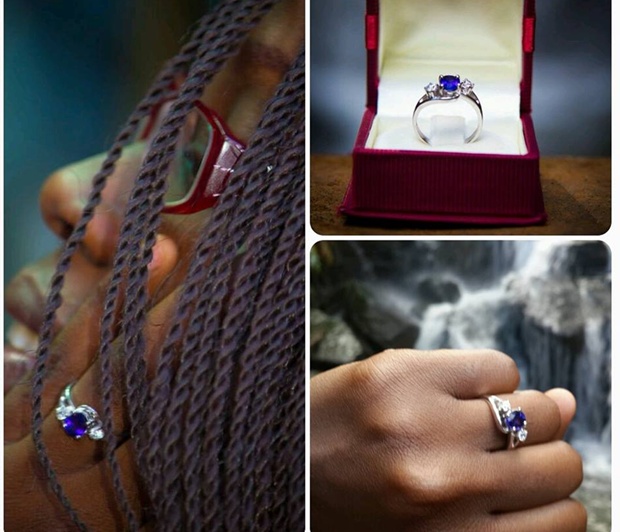 His word after posting the photo:
"She said yes…my kindred soul Sally Mbilu"
"Anyone can catch your eye, but it takes someone special to catch your heart." – Author Unknown
Ulizalinks wishes Sally Mbilu and Willis Raburu all the best in the great journey that has just begun. Be blessed.