Kenya's Westgate mall will reopen to the public for the first time in July this year, the management disclosed on Monday. The management of Westgate Shopping Mall, which has remained closed for the last two years following the attacks announced that plans for the reopening are now at an advanced stage.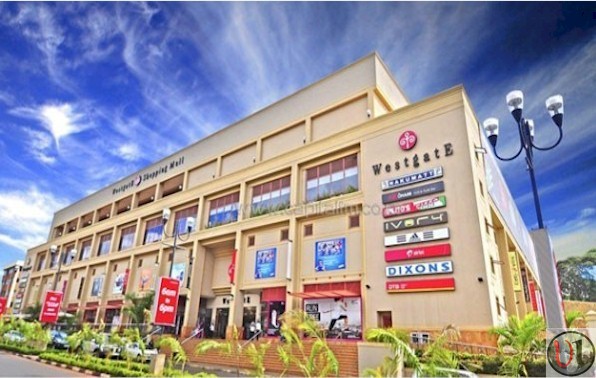 Speaking during an inter-denominational prayer service hosted at the Westgate Shopping Mall foyer, Westgate Mall Director, Alex Trachtenberg confirmed that tenants taking up space at the mall will soon be moving in to commence their respective store furnishings ahead of the reopening.
"As the management and directors of Westgate Mall alongside our esteemed tenants, we are today joined in this interdenominational thanksgiving and prayer service as we prepare for the reopening sometime in July," Trachtenberg said.
The Westgate terror attack left 67 people dead and property worth millions of shillings destroyed.
The attack was perpetrated by Al-Qaeda-linked Al Shabaab militants who later said it was in retaliation to the continued stay of Kenya's military in the lawless Somalia. The group said the attacks were in response to Kenya's deployment of troops in an African Union-led force that has been beating back the militants in Somalia for the past four years.
On his part, Nakumatt Holdings Managing Director Atul Shah confirmed that the regional retailer will be commencing its in-store step up from next week.
"The fall of Westgate following the attack two years ago was a big blow to our business. I am however glad to confirm that our customers among other partners have enabled us to overcome the challenges and we are now a 52 branches strong retailer up from just about 40 branches then," said Shah.