"Love Bila Regrets Si Ya Late Text Isikuwe Oops Imesababisha Ndoa" These are the words that make the lyrics of "Ring Finger" song that was composed by gospel artiste/advocate Rigga.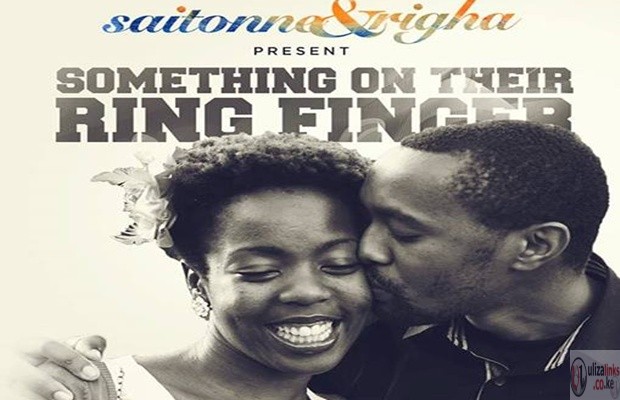 Finally Rigga put a ring on the finger of his lovely fiancee and friend Saitone whom they have gone through ups and down in the journey of Faith. Both members of Mavuno Church the couple made their official engagement public last year during a church service on a Sunday Morning.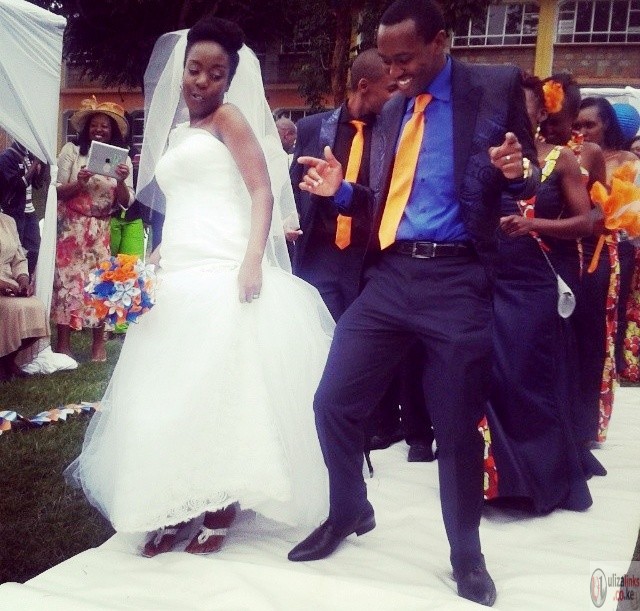 Now moving ahead the couple have now tied the knot in a wedding attended by close friends and members of Mavuno Church. The wedding took place  at St Christopher's Sec School Karen (Ngong Road) at a garden filled with colorful green grass matching with the spots of orange color in the grooms suits.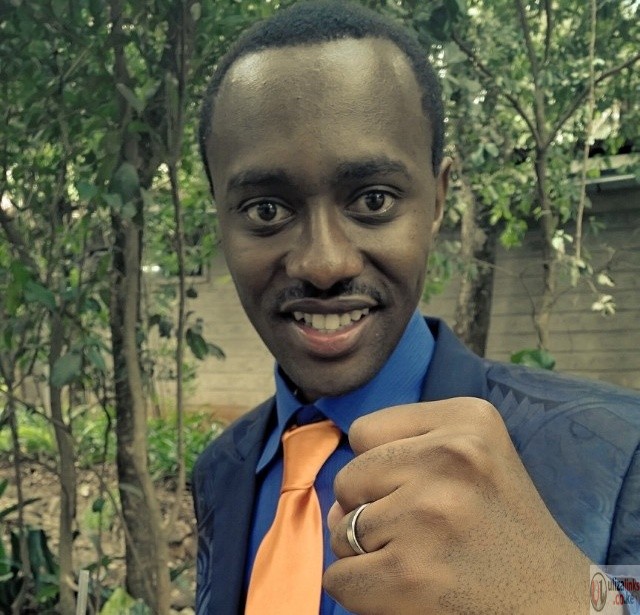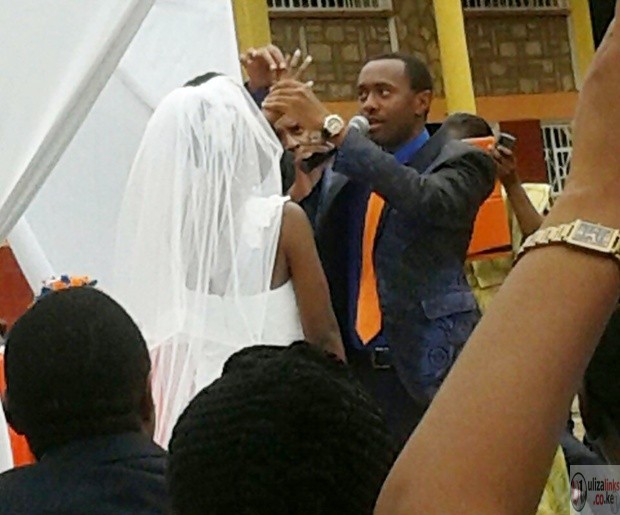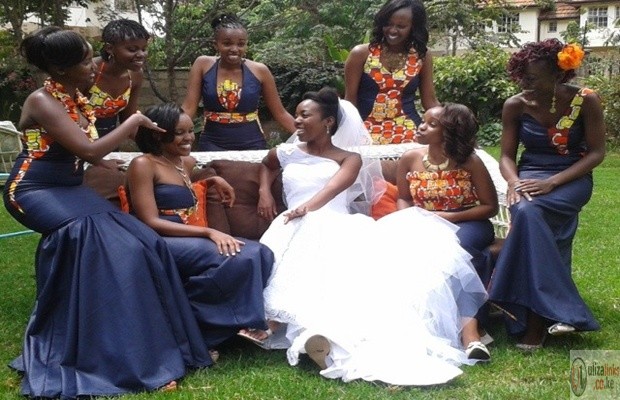 What a wonderful union this is where GOD was the originator and the instigator being the holy spirit. We wish them the best in their marriage.