Do you think you can just miss a wedding when you wish to ? Well this is not the case for guests who missed a wedding in Minesota, as they were charged for failing to attend the wedding.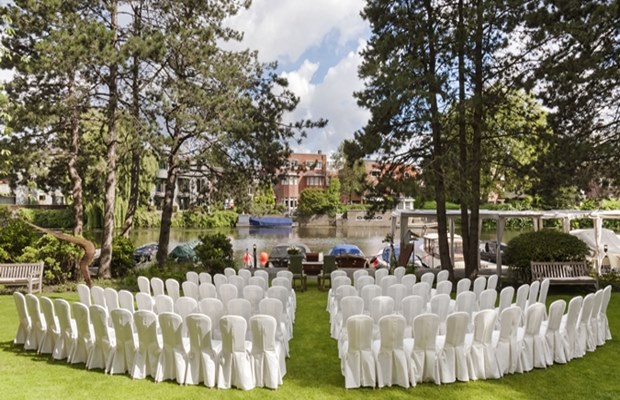 A Minnesota couple was sent a bill for $75.90 USD after cancelling plans to attend a wedding last minute.
Jessica Baker and her husband had missed the wedding because their babysitter had cancelled on them, they explain in the video above.
"You've got to be kidding me," Baker said in an interview with KARE 11. "It listed, we would have had two herb crusted walleye and there was also a service and tax charge."
"This cost reflects the amount paid by the bride and groom for meals that were RSVP'd for, reimbursement and explanation for no show, card, call or text would be appreciated," the site writes.
Although the Bakers were outraged after receiving the bill, Facebook users have been battling it out over who was in the wrong.
Some say Baker should have attended alone, while others agree the Bakers should have compensated the couple for their loss