They say football has its "gods" but theirs a more Superior GOD who gives us the strength to overcome life struggles. Manchester United striker Wayne Rooney is not a special case as he is a great believer of the word of GOD.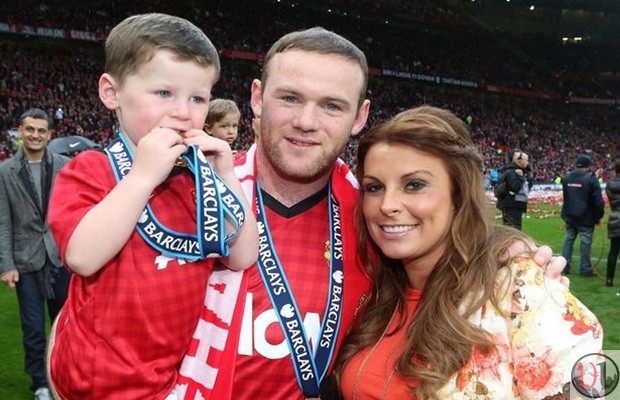 Wayne Rooney who is the one of the best strikers in the world on an interview shared about his spiritual life. Rooney reveled that prayer is key in his career by saying he prays for his family before he goes out to play in every match.
After the loss to Stoke on Saturday Wayne Rooney tweeted that he was watching GOD Tv by saying :
'@godtv I'm watching and feel you. Much love.'
Many have said he has turned to GOD because of the recent form of his team but facts reveal otherwise.
Glory be to GOD.