Just bumped into these news courtesy of Itv that a huge water reserve has been discovered in our country Kenya.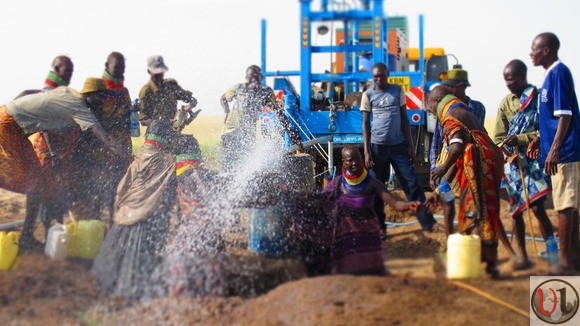 The reserve/Aquifer was discovered in Loikitipi and reports say that the reserve can hold as much water that could meet Kenya water needs for approximately 70 Years.
It is an underground layer of water-bearing material, such as gravel, sand and silt.
Water can be extracted from the materials by using a well.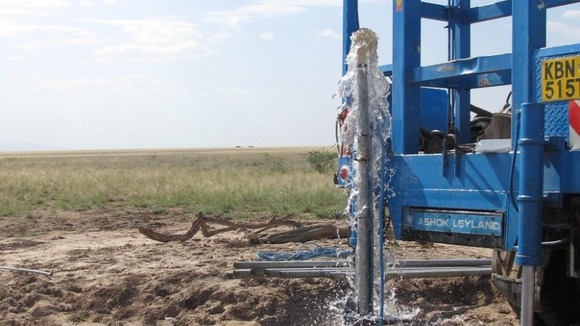 The newly discovered Lotikipi Basin Aquifer could provide water to Kenya for 70 years.
But just as importantly the aquifer is replenished from distant mountains. So it should never run dry, assuming it is managed properly.
We now have a tool that could not only help Kenya, but it could help other countries facing the issues of water scarcity.
Source ITV News