Finally we can all smile as Wangechi the rapper is out ICU.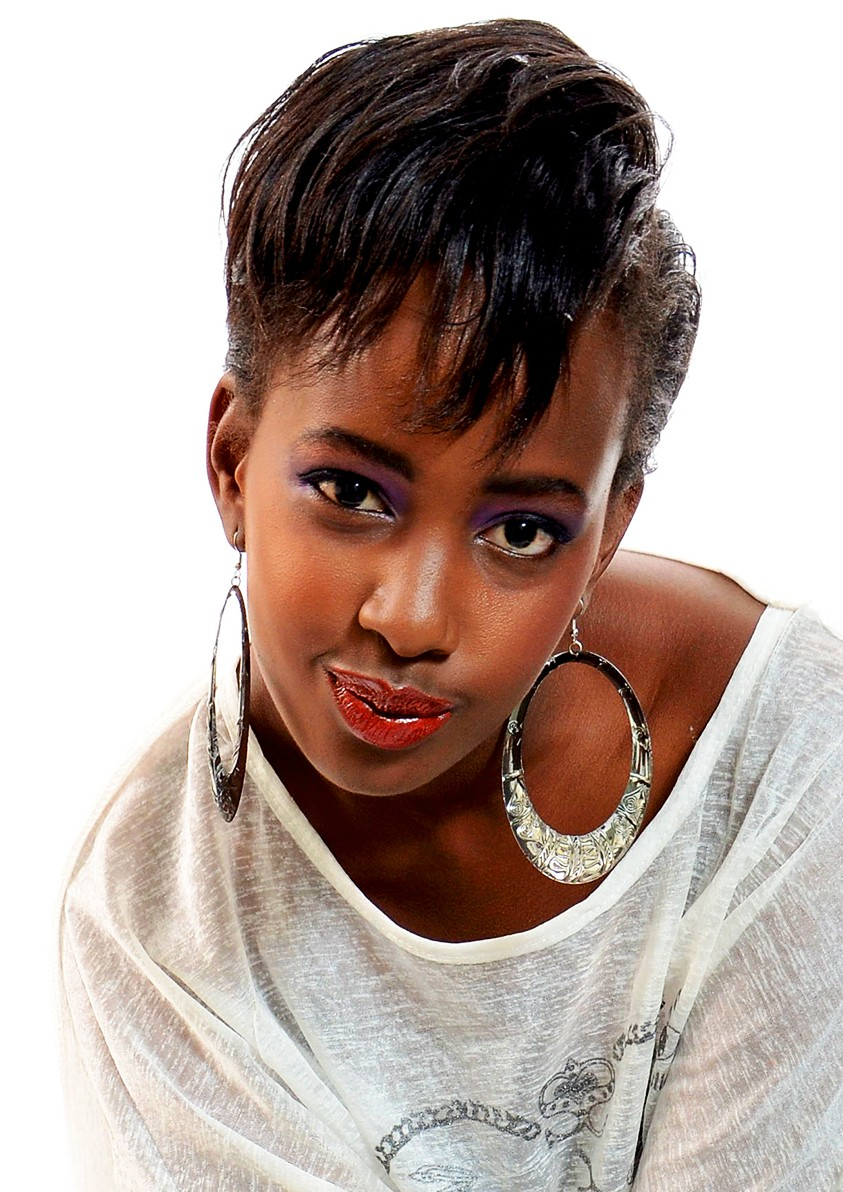 Wangechi who is currently admitted at Nairobi Hospital  is now okay and recovering after leaving the Intensive Care Unit. Wangechi had been in the ICU for days now after a ghastly road accident a few weeks ago that left one of her friend Tionna Lyssa dead.
Now she can share a smile again and even talk. Wow isn't GOD too good?
Speaking to Cabu Gah of Ghafla , Wangeci said  the following to all those who prayed for her :
"Ummmm I would love to thank them deeply…deeply and truly…I will be back…And this is NOT the end of me. They should also expect great music from Me…And thanks to everyone who recorded a video and wished me a quick recovery. I Love You All…Thankyou for Your prayers…"
On the other hand her friend Tewa who was admitted in the same hospital with Wangeci was discharged from the hospital and is doing quite well.
We can't express the joy that we have posting about this , and we just give all glory to GOD.
Quick recovery Wangeci.