Wangeci has left the Intensive care Unit and can now speak.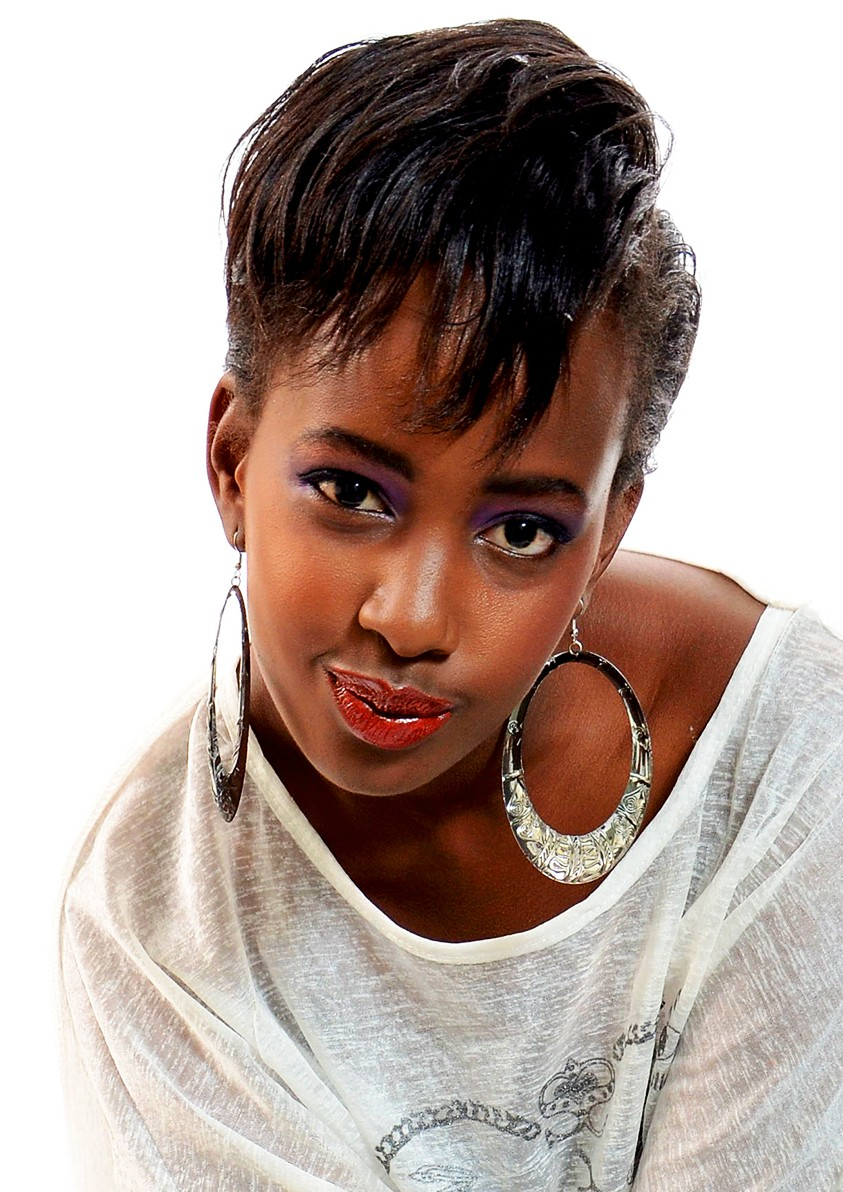 Many had time to pray  for her after the fatal road accident that claimed one of her friends Tionna and others took time to visit her at Nairobi Hospital where she is admitted.
Among those who visited Wangechi are gospel artistes which she says was really  a surprise looking at the fact that she has never met some. DJ Mo , Size 8 , Njesh Wa Kabbz, Ian Mbugua and System Unit crew took time to visit Wangeci at the hospital which encouraged her a lot as a young girl and an artiste.
Speaking to Cabugah of Ghafla Wangeci thanked all who came through including gospel artistes :
'Oh DJ Mo. And his wife,Size 8…And also DK Kwenye Beat,Hopekid and …ummm….Rabbit and also Ian Mbugua…of Tusker Project Fame…"
"I was shocked…I was shocked to see all these Gospel Artistes whom I had never even talked to before…Or met…" Wangechi said,thankfully.
To DJ MO,Your wife Size 8 and the whole System Unit Crew,GOD BLESS YOU SOOO SOOO MUCH!
Though she sings secular gospel artistes went out to show love to the girl. Isn't this a great act of Christianity?
Glory  to GOD.