Celebrated gospel singer , Wangeci Mbogo , who best known for her worship song  Apewe Sifa is so grateful to GOD for saving her life in the scary road accident along Valley road involving an over speeding Citi Hopa bus.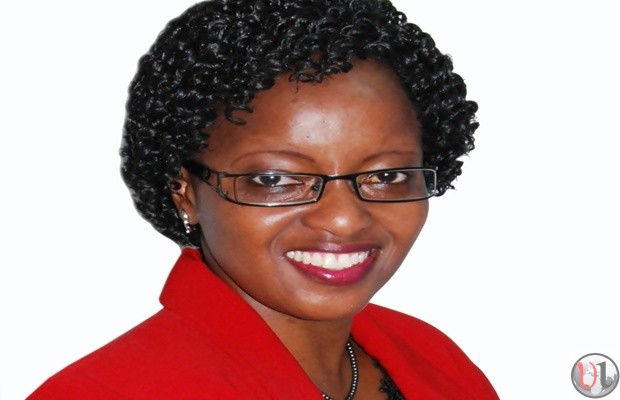 The accident took place on Wednesday evening where the driver of the bus was over speeding as he came down Valley road and as he was nearing the junction near integrity center he unfortunately lost control thereby leading to the bus overturning. The accident claimed one life and 34 others injured according to the Kenya Red Cross report.
Wangechi share with Uliza Links her experience and how  happy she was  to have survived the accident:
"Praise Jesus. Help me in thanking God for preserving my life today. I was headed to town at around 4.30pm in a Citi Hopa that was overspeeding at Valley Road and lost control and overturned around Integrity Centre. I thank God cause although people were badly injured, i came out of that bus without a scratch…even my specs were spared. All i have is a slight backace."
Despite the slight backace Wangeci confidently told Uliza Links that she will not stop serving the lord:
"The devil is a liar and he is defeated in Jesus name and i will continue to serve the Lord for as long as He says so. To God be all the glory for such a miracle."
One can just imagine being in such a situation where a bus is over speeding and the driver seems not to be in control anymore. At this moment many would probably be shouting and feeling like the would want to jump out the window. Wangeci tells Uliza Links that she had foreseen the accident coming so she kept her cool:
"Actually i was very calm but i understood how one can die in a split second. I saw it coming  i knew i was a child of God. This week i have been praying against accidents and its like God was preparing me. I pray that my testimony will encourage someone to look up to God at all times."
Uliza Links thanks GOD for saving her life.
Share your words of encouragement with wangeci below.