VKP group defined as "Vijana Kwa Pulpit" is one of the sensational youthful and uprising gospel groups here in Kenya.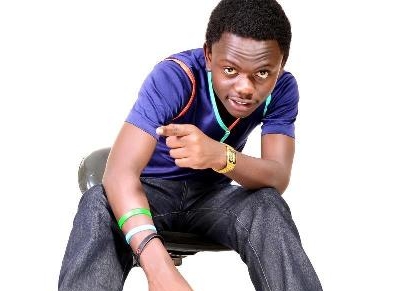 One of their members Trigga will be launching hs own mixtape dubbed "Trigganometry" this Sunday.  The mixtape is mainly Afro-urban-Rap Fusion is a combination of nine songs done by him and to mark the launch a success lots of gospel artistes have been shortlisted.
Among others set to perform are HOLY DAVE, CHRIST CYCOZ, KELELE TAKATIFU ,MC L.C,KEVOJUICE , BENACHI, S.P.A.T, VKP , MR SEED,KIPROH,MALUDA, RICHIE MKRISTO, DAN GEE, BETTY MUNG'ORA, EXPO,SYLVIA SAFARI,ROZ HAKI,J FAM, KIMDANNY,MC ALVO and IMANI JANICA.
The Launch will be on Sunday 5th May from 2-6pm and venue is timers restaurant opposite G.P.O.  Charges are Only Ksh.400 (Inclusive of Gate Charges Ksh 200/= and a copy of the mixtape cd Ksh 200/=)