It was a moment in history to see two players of Kenyan decent playing against each other in the Barclays premier league for the 1st time.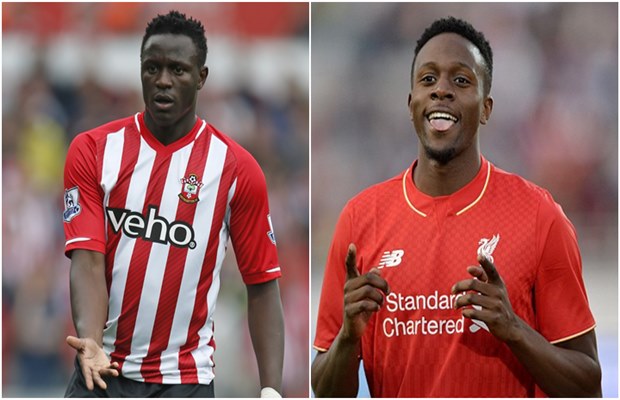 Dubbed 'Mashemeji Derby' by Kenyan soccer fans, Victor Wanyama of Southampton led his team to Anfield to play against his other 'Kenyan' brother Divock Origi who plays as a striker for Liverpool under new coach Jurgen Klopp.
Never in history have two Kenyans achieved such a high mark in football but Divock Origi who is following the footsteps of his father and Kenyan captain Victor Wanyama made it a mark.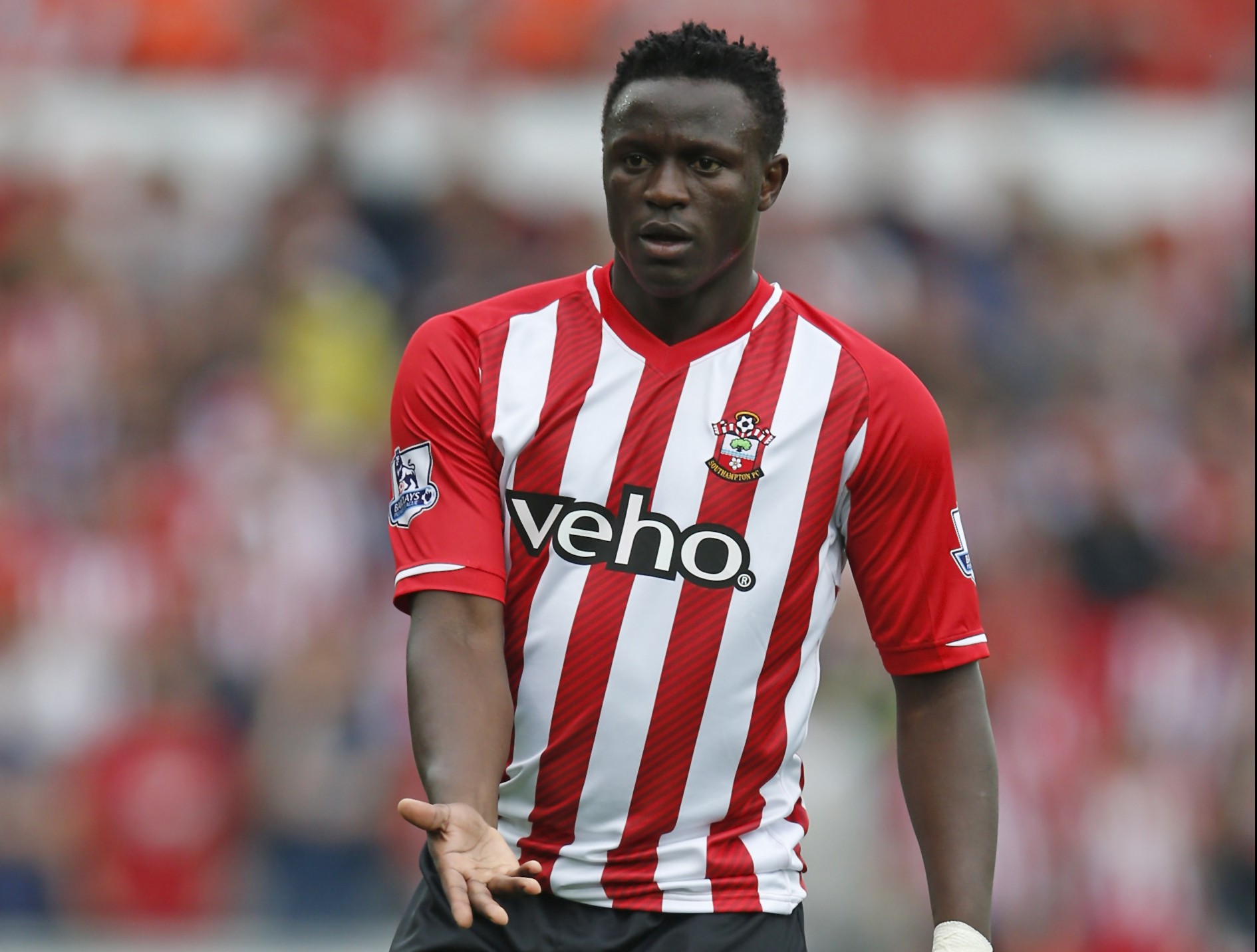 Victor Wanyama became the 1st Kenyan to play professional football in the English Premier league when he joined the Saints, Southampton for a record fee of £12.5m from Celtic of Scotland.
Later in 2014 Divock Origi was signed by former Liverpool coach Brendan Rodgers from Lille where under the contract he had to play an extra season for Lille (on loan) before joining Liverpool.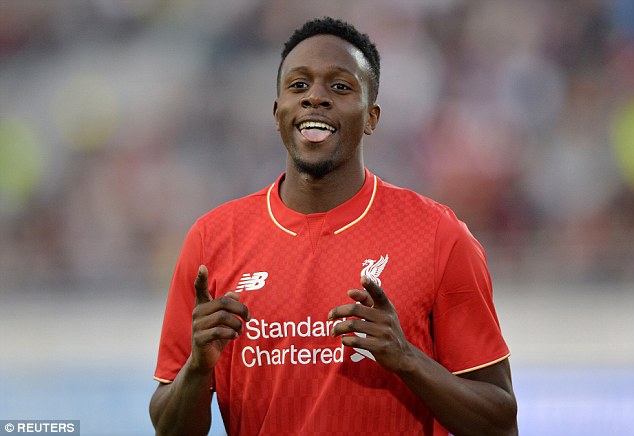 In July 2014 Liverpool completed the £10m signing of Belgium striker Divock Origi  from French club Lille on a five-year deal.