Talk about fathers and sons and you tend to find a connection of love and also a heart to care for them.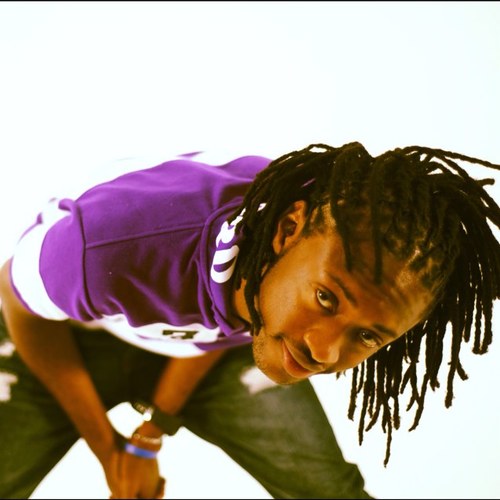 J Blessing a father in the gospel ministry is set to introduce his son "Vemba" who joins the great Link Family. Link Family it is which has brought up great artiste's in the gospel ministry including the likes of Willy Paul , Princess Faridah , Chuchu , Master Piece Mercy Masika , Cabbassa , Christine Ndela among many others.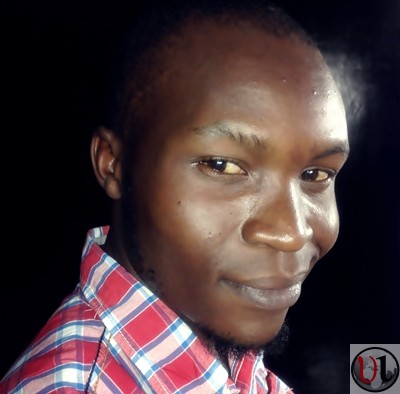 Now meet "Vemba" a new gospel artiste in the Kenyan gospel ministry set to take on the footsteps of renown gospel artiste's. For now check his new video released and tell us what you think?