Move over selfie, India is embracing the "velfie" with Bollywood stars, sporting heroes and even politicians taking and posting videos of themselves online using a range of new mobile apps.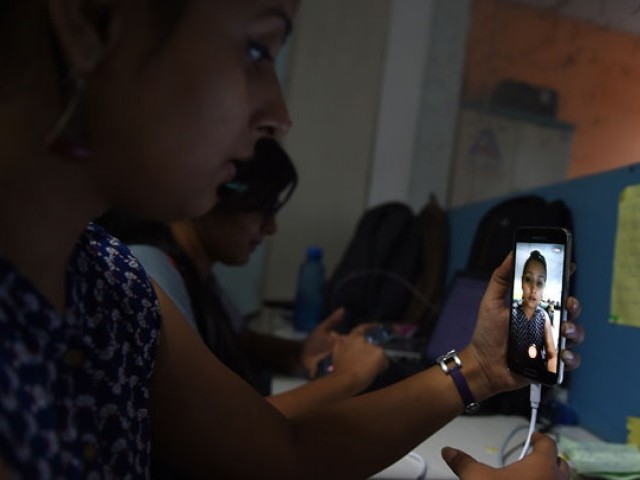 From lip-synching famous movie scenes and quizzing political leaders to interviewing job candidates, Indian tech firms are betting on the latest craze to grip social media — the video selfie.
"2014 was about selfies… 2015 is for #velfies!" screams the blurb for Velfie, a smartphone app similar to Dubsmash where users mime songs or quotes to pre-recorded audio before posting the clips on social networks.
Wow! what do you think of this new creation?