Renown
Upendo Nkone

finally left Tanzania for the USA where she will be hosted among other gospel ministers for the International Gospel Music Festival 2014 in Ohio.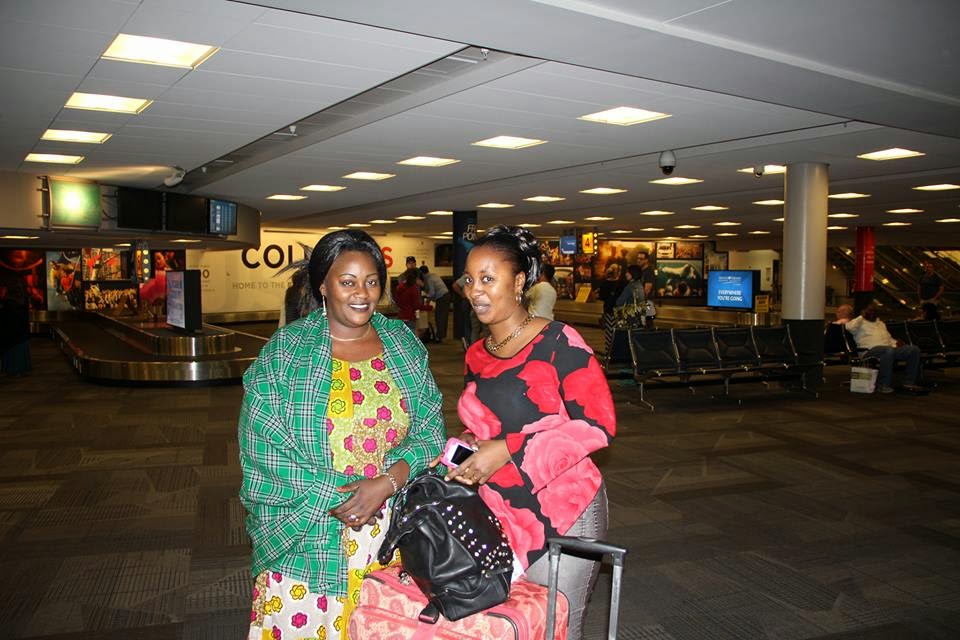 Upendo Nkone arrived at Columbus, Ohio USA last week for the festival which is usually hosted every year in USA by Pastor Donis Nkone of All Nations break Through Church.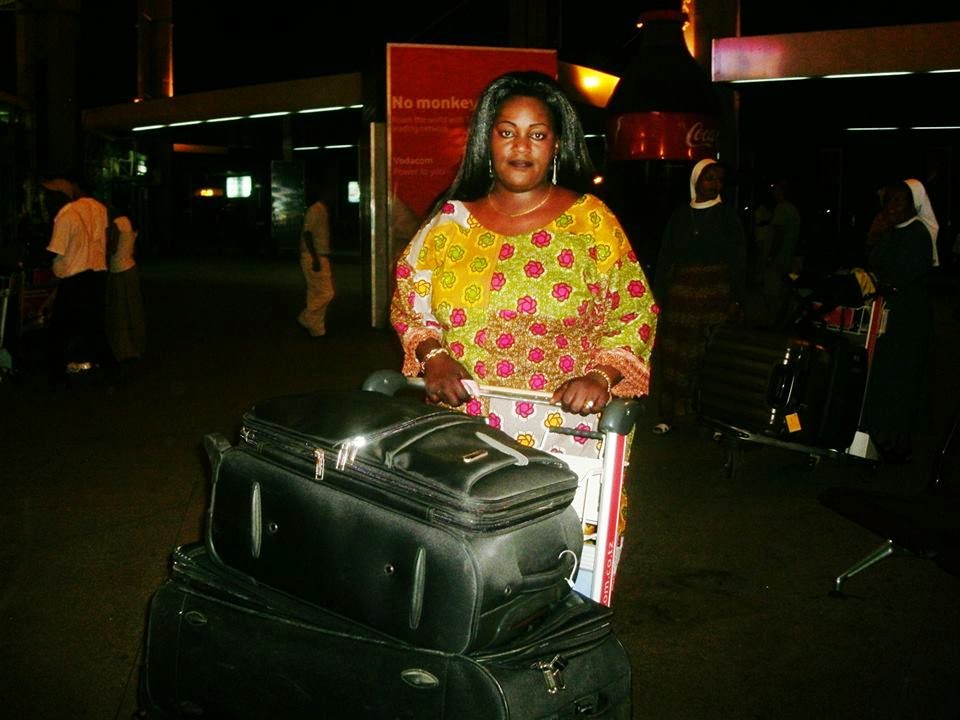 Upendo Nkone is one celebrated gospel artiste in East Africa for her songs Upendo Wa Yesu, Mwambie Yesu , Sitarudi Nyuma and Usifurahi Juu Yangu and for sure her ministry will bless many in the USA.
We bless the Lord for Upendo Nkone.