H.E President Uhuru Kenyatta pulled another one this weekend when he went to the bush to be served meat in Kajiado county. The President had recently made headlines when he bought a soda drink in Machakos county and it seems his love for normal acts just makes him the coolest Kenyan president in office.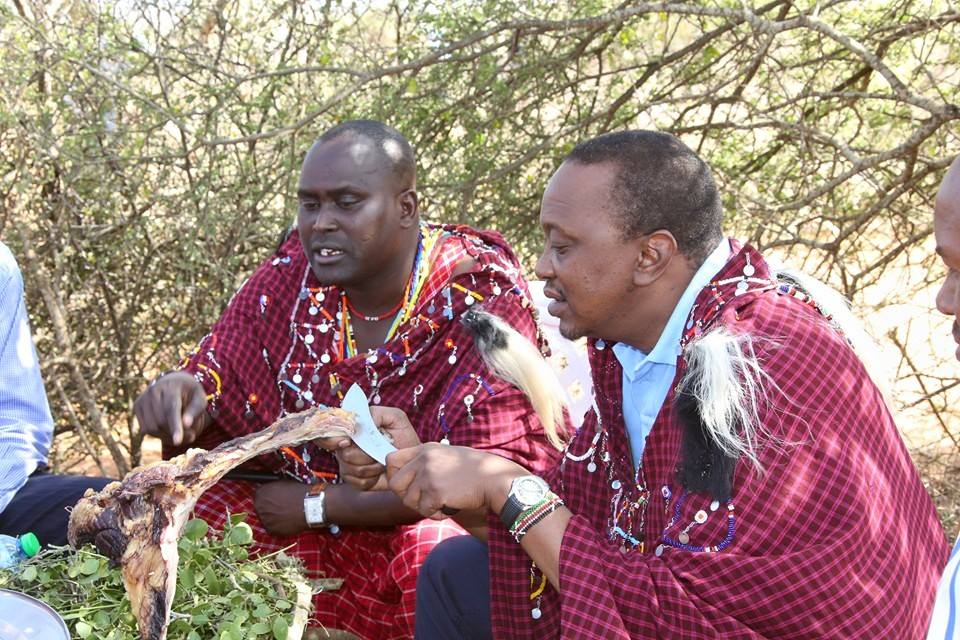 Uhuru Kenyatta had joined the Maasai leaders and community members at Illaiserr Manyatta in Kajiado County to witness the ordination of Kupere Ole Metui as the Iltuati Age Group Leader. In a statement he shared the president said :
"Let us reinforce positive cultural practices. Our Constitution requires that our cultures and traditions should be supported and it is important for us to support the Maasai culture. I called on Maasai leaders to ensure that those participating in cultural rites should also get education.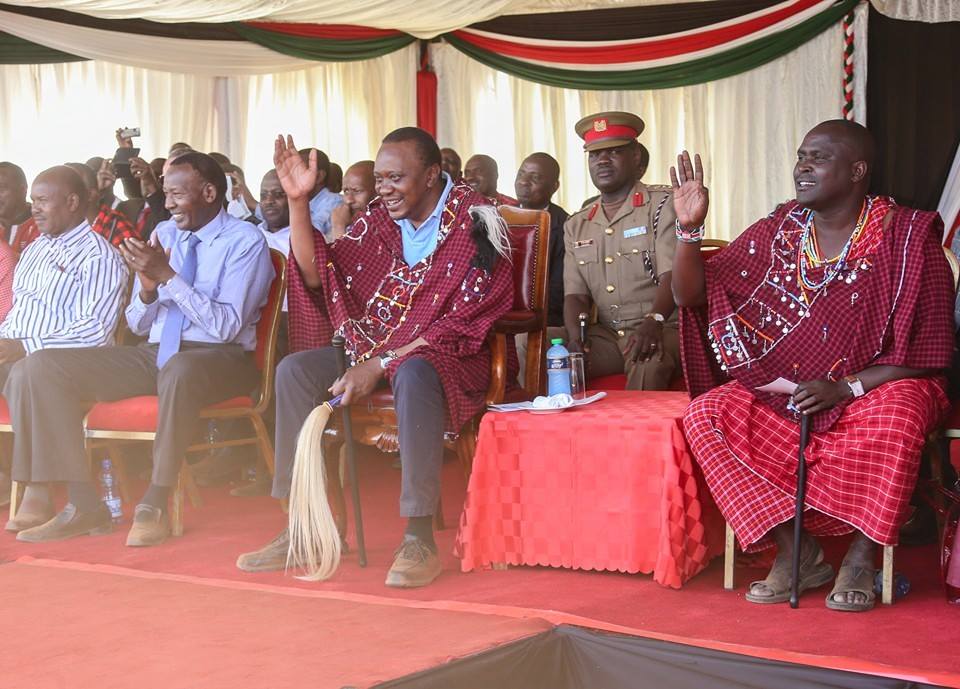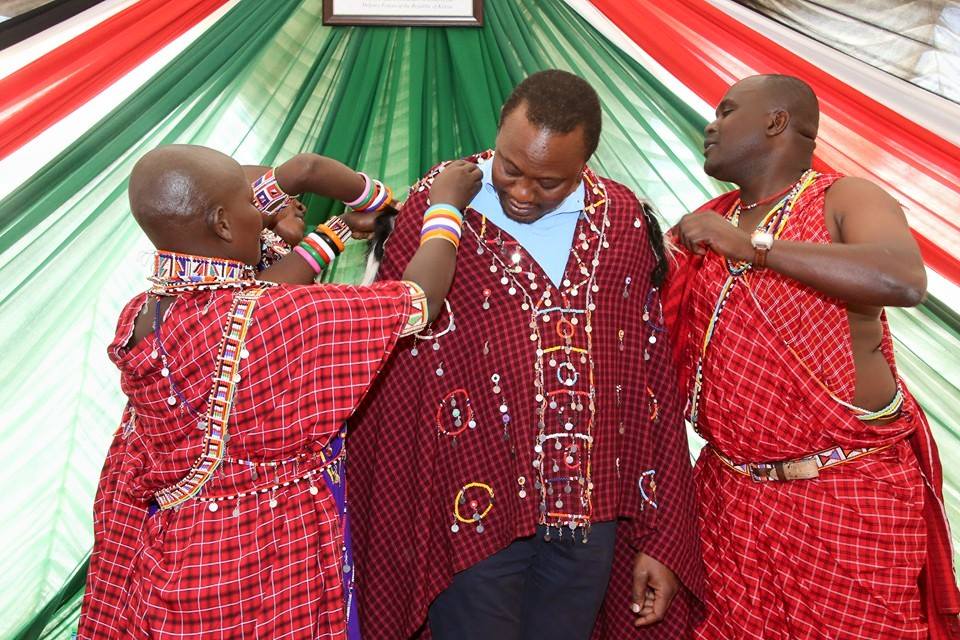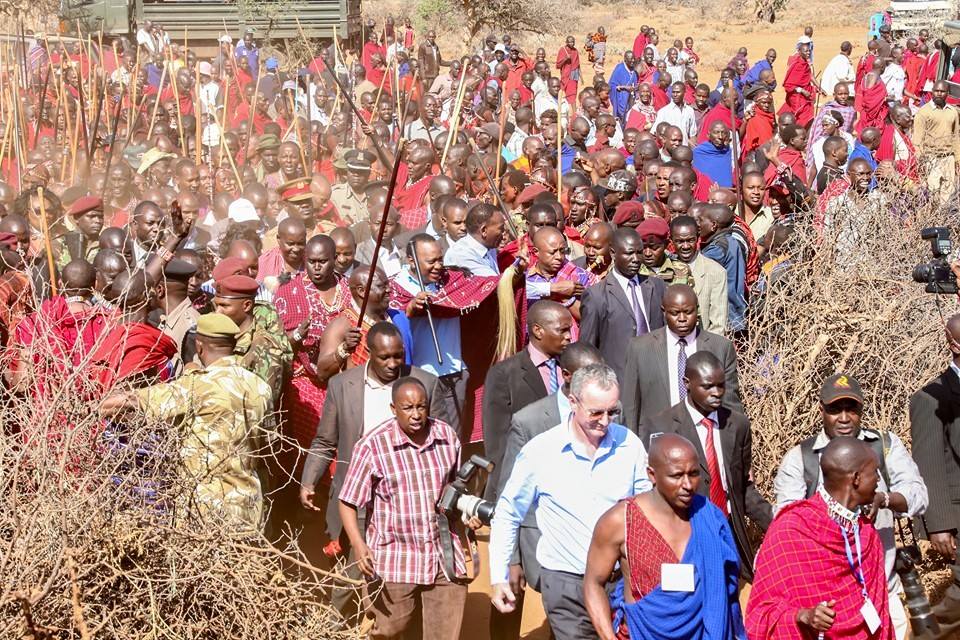 Tradition does not mean ignorance. Tradition and education go hand in hand. Those who are brought up without a strong foundation do not become useful members of society.