Celebrated christian artiste based in Uganda proposed to his girl friend while at a video shoot with J Blessing. The artiste who is known for songs like 'Sidda Mukyalo' , 'Genau', 'Anjagala', 'I Do', 'Muve Mundolo' and 'Fire' decided to take his relationship status to the next level by surprising his girl friend with a ring and echoed the four magic words.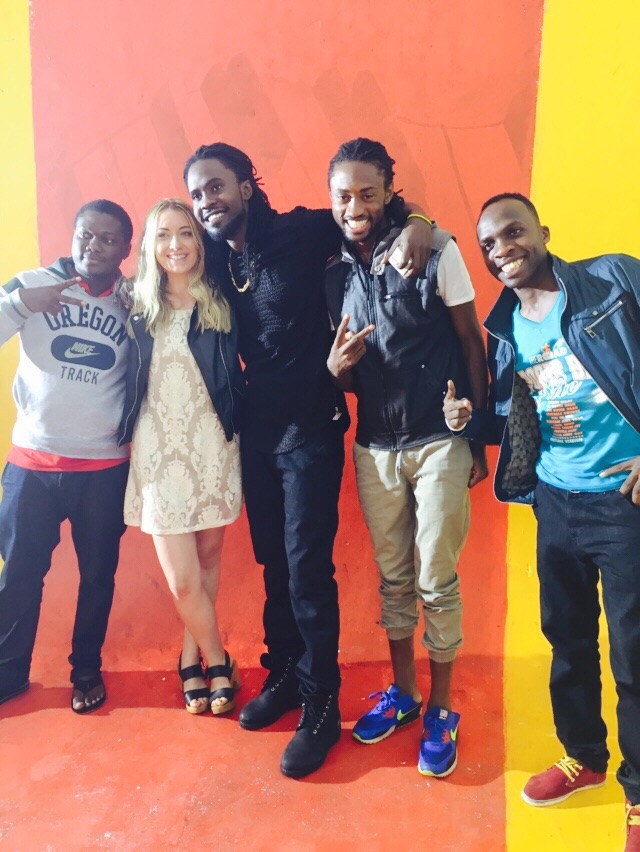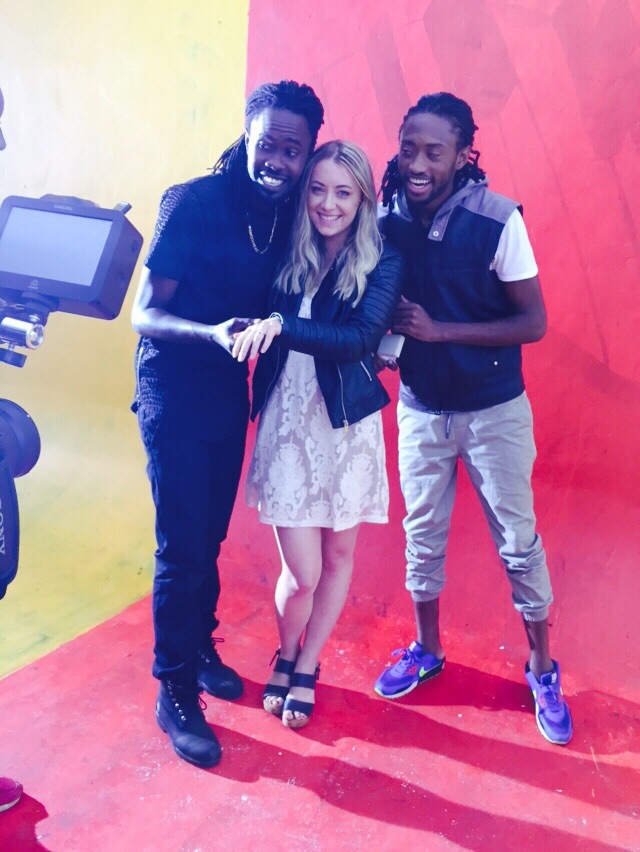 Coopy bly had met his girl friend Anne MARIE in the year 2013 while volunteering with an NGO. Anne Marie had been going to Uganda since she was 16 years and she always visits for about 2 to 7 months where she engages in social work before leaving. After working together on a couple of activities the two decided to take their friendship to the next level and that's when they started dating.
The artiste having found a companion who would suit him decided to surprise his girl friend by proposing on a video shoot that was directed by video producer J Blessing in UGANDA.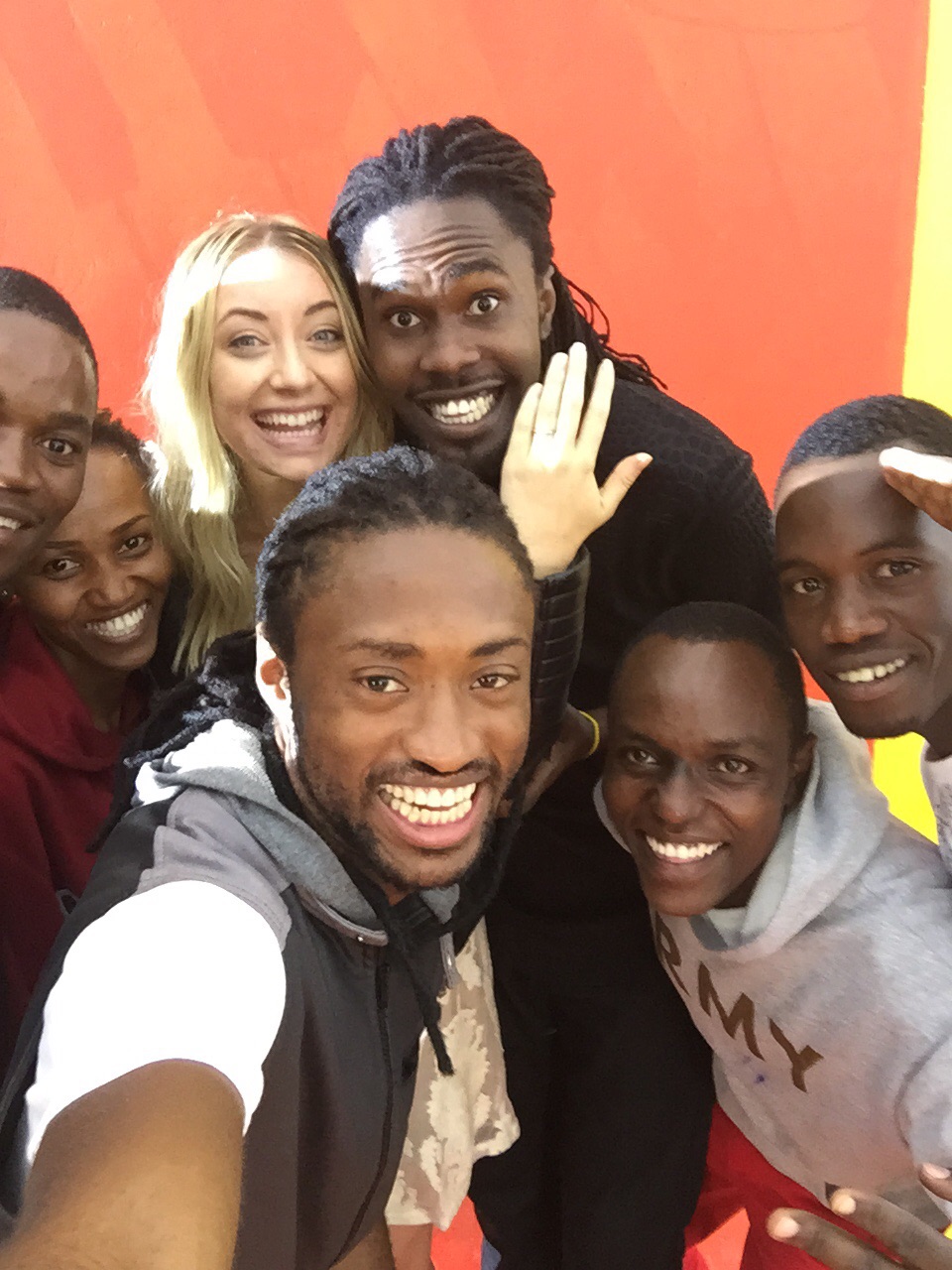 Coopy Bly is just starting his journey in the music industry; however he is still considered one of the most influential youthful gospel artists in Uganda. In the past year he has also had great success in appealing to older generations because of his style and deep, meaningful lyrics.
When asked what he has planned for his fans this year (2014), Coopy Bly quoted 1 Corinthians 2:9; 'What no ear has heard, no eye has seen, no human mind has conceived, what God as prepared for those who love him'. Coopy Bly is expected to launch his second album in 2014, after shooting a number of music videos, including 'Onsalangako', 'Anjagala', 'I Do' and 'Kilo'. So stay tuned for what is expected to be a big year for Ugandan Gospel artist, Coopy Bly.