A story that touched my heart and moved me into tears at same time after reading it and now I share with you lovely readers.

This is a tearful moment of a 6-year-old pre-schooler  who didn't think twice but donated his piggy bank savings to victims of Typhoon in Philippines.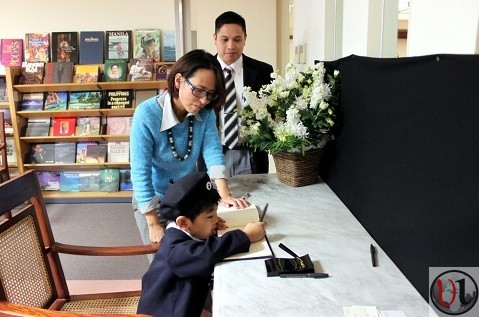 Six-year old Shoichi Kondoh from Tokyo did not think twice about giving away his childhood savings for the benefit of the victims of super typhoon 'Yolanda' after watching the devastation on television.
Accompanied by his mother, Miho Kondoh, Shoichi visited the Philippine Embassy today to personally hand-over his donation of JPY 5,000 taken from his piggybank savings.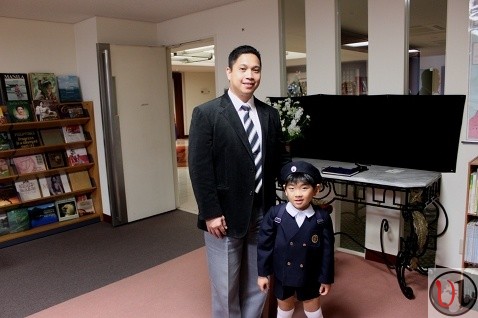 Consul Bryan Dexter Lao expressed the embassy's gratitude for this very sincere gesture of kindness and sympathy from the embassy's youngest cash donor.
Do not neglect to do good and to share what you have, for such sacrifices are pleasing to God.