Did you know that some of your tweets which have been stolen from other people's handle can be deleted ?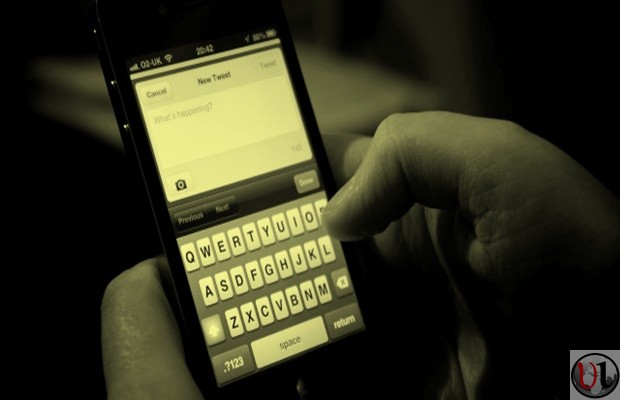 It's now reported that stealing someone's funny tweet and using it for yourself is nothing new, in fact, passing someone else's witticism as your own is illegal. As reported by The Verge, a number of tweets have been deleted for copying a joke from Olga Lexell at @runolgarun (who, as of press time, has protected her tweets).
According to Lexell, she had requested to Twitter that her jokes be removed as they are her intellectual property, and users have no right to use her content without permission. Afterwards, Twitter swiftly removed the tweets in question with no further questioning. Lexell also says that this isn't the first time that Twitter has complied, as she has sent in requests for other tweets to be removed.
I simply explained to Twitter that as a freelance writer I make my living writing jokes (and I use some of my tweets to test out jokes in my other writing). I then explained that as such, the jokes are my intellectual property, and that the users in question did not have my permission to repost them without giving me credit.
Like many other content hosting companies, Twitter is under the Digital Millennium Copyright Act (DMCA) and is provided "safe harbor" from copyright claims as long as it doesn't protect infringing material. However, this "safe harbor" usually pertains to tweets containing links to pirated/stolen/illegally hosted media, not for 140-character quips. Anyone can submit an infringement claim here, which will then be reviewed by staff, and thereafter the offending user has 10 days to submit a counter notice.