A  man has recently completed his three-year mission of tweeting the entire bible, chapter by chapter. Since its beginning, the man has seen his small project blossom into an international viral phenomenon on social media.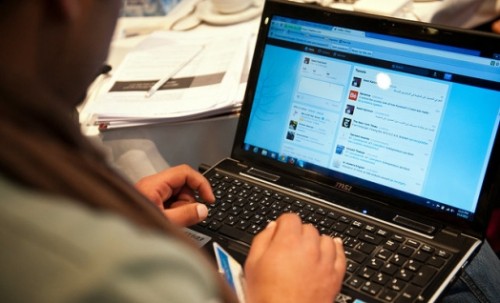 Chris Juby, the 30-year-old worship director at Kings Church in Durham, U.K., decided in 2010 that he would summarize each chapter of the bible in a tweet. Since taking on this daunting task, Juby hasn't missed a single day of tweeting the 1,189 chapter summaries, and successfully completed his deadline of three and a half years with a final summary of Revelations 22 posted on Nov. 8: "Rev22: The river of life flows from the throne of God. 'Behold, I am coming soon. I am the beginning and the end.' Amen. Come, Lord Jesus!"
Juby, who has reportedly read the bible three times in its entirety in his life, wrote on the website for his Twitter mission, Bible Summary, that he does not plan to tweet any more using the Bible Summary handle now that he has completed his task. Since he first started his Bible Summary project on Twitter three and a half years ago, the Twitter account has gained the attention of nearly 30,000 followers.