Tracy Morgan is going to continue on his road to recovery at home now that he's been released from rehab.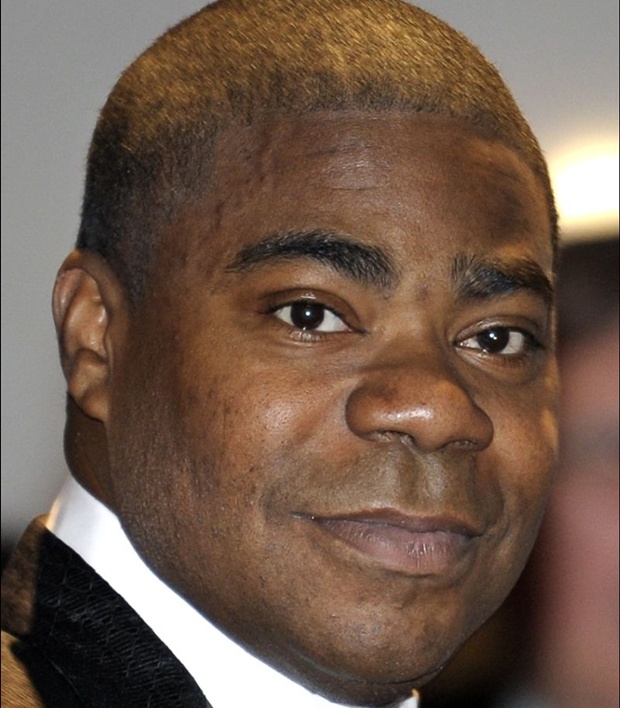 A month after suffering critical injuries from a six-car pile-up that killed his friend James McNair, MTV News reports that the "30 Rock" star left the facility where he'd been healing .
Now that Tracy's well enough to head home, his caretakers don't plan to slack off in their duties to get him back to his old self. "Tracy has been released from the rehabilitation center and will continue his recovery efforts at home with an aggressive outpatient program," the statement read.
"Tracy has to passed along his sincerest gratitude to everyone who has helped him get to this point. He would also appreciate some privacy during this crucial point in his recovery." His rep said