On Sunday 14th September was not a happy day for Kenyans as a whole as on this special day we lost one soul in an accident at Lavington. Rapper Wangeci was one of the badly injured survivors in the accident and one Tionna Lyssa was the beautiful soul that we lost in the accident.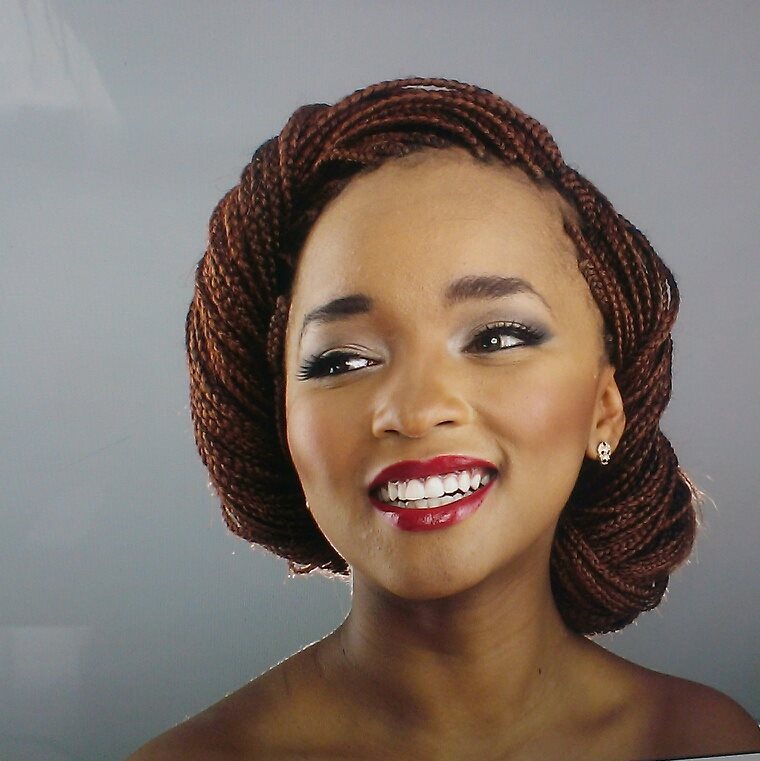 Sadly DJ Sadic came to hear of the news that her cousin's daughter Tionna was no more after the car they were driving in had a tyre burst and the next thing was the car being damaged beyond repair killing her on the spot. The end result is one soul is no more and two others were admitted in Nairobi hospital ICU which was Wangeci and her other pal.
The Late Tionna Lyssa was the only surviving member of her family as her parents were already late.
The last of them she was and now she is no more.
R.I.P Tionna Lyssa