Our beloved Tina Shighare went to be with the Lord on 02-28-14. She leaves behind O'neal Nyanje her new husband of 6 short months and her friends and family.  The gospel family mourns and now a total of Ksh.600,00 is needed to cover hospital bill and funeral expenses.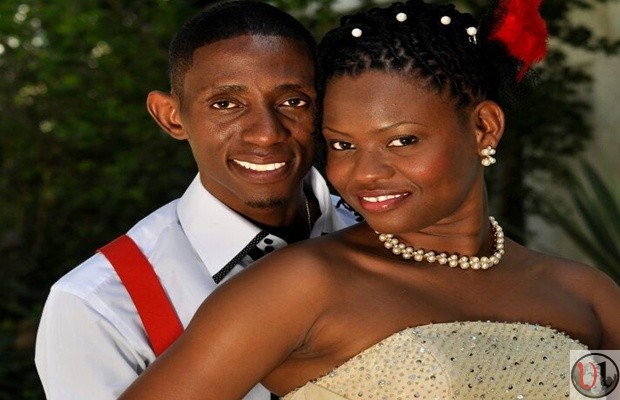 Our hearts are broken for O'neal and family. We take hope in knowing she is now with Jesus. O'neal lives in Mombasa, Kenya where Tina will be buried. The funeral is scheduled for 3/7/2014.
Please help raise funds to cover the hospital and funeral expenses. Pray for O'neal as he learns to breathe again in a world that has suddenly changed for him. Pray for his and her family and friends too!
To contribute online click on the link below :
http://www.youcaring.com/medical-fundraiser/funeral-and-hospital-cost-fundraiser-for-our-beloved-tina/146958