The director of Spotlight Media Eric Omba has released his new video called Uvumilivu featuring an uprising artiste by the name Terry Wambui. The song which means "Endurance" in Swahili is an inspirational song that seeks to encourage a listener to keep hope alive in GOD rather than giving up in life especially when the season gets tough and rough.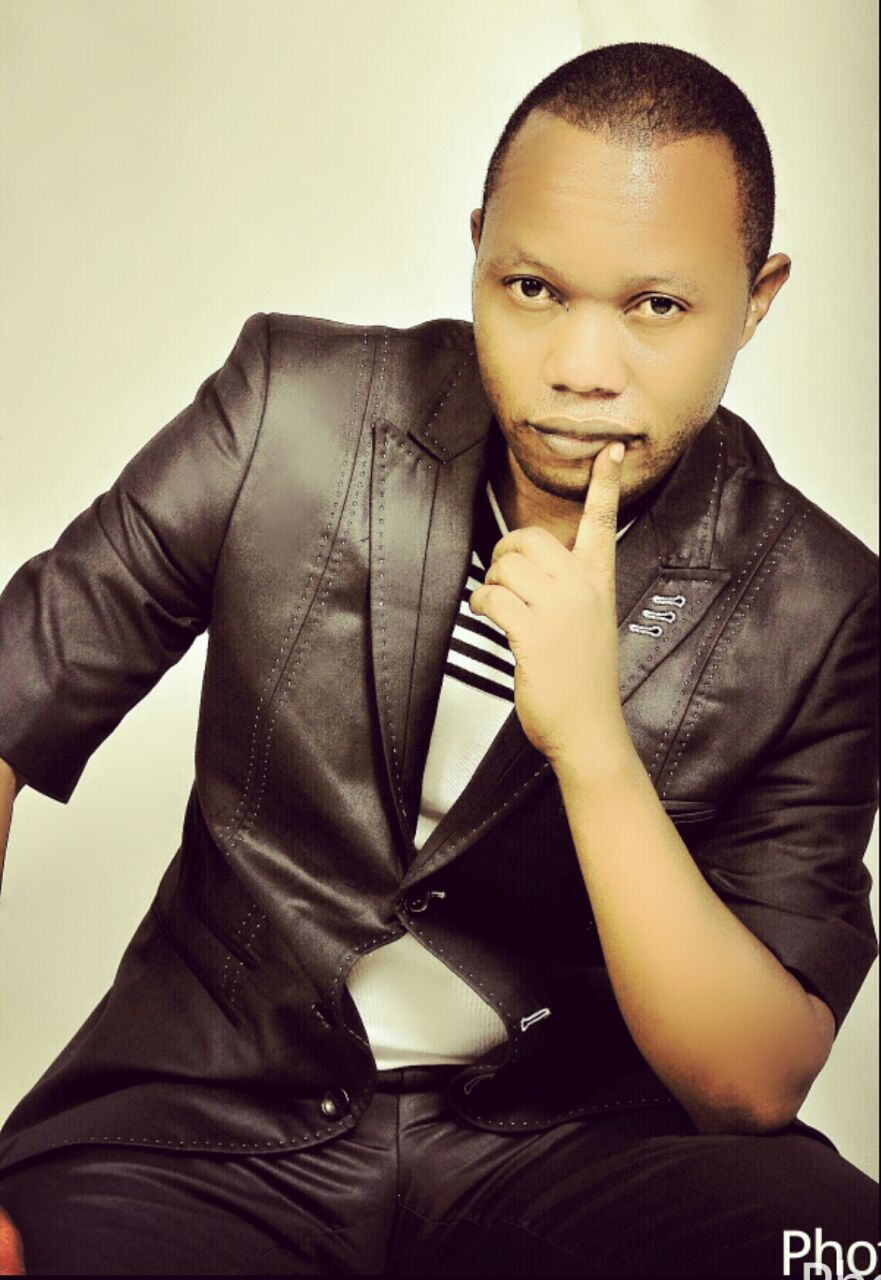 Terry Wambui who features in the song is like a daughter to Eric Omba as she lost her only surviving mother and now Omba has taken the role of supporting her music.
Eric Omba is a director and CEO of Spotlight Media and among others he will be releasing videos he has directed for the likes of Kambua and Esther Wahome.