Citizen Tv news anchor Terry Anne Chebet has termed TV advertising as 'dead' after watching the commercial of Scan Group that features renown comedian Eric Omondi and Churchill. Through a post that she shared Terry Anne Chebet has slammed the new advert as the worst thing she has ever seen in terms of tv commercials and feels that the creative team just didn't address the consumer needs in the commercial.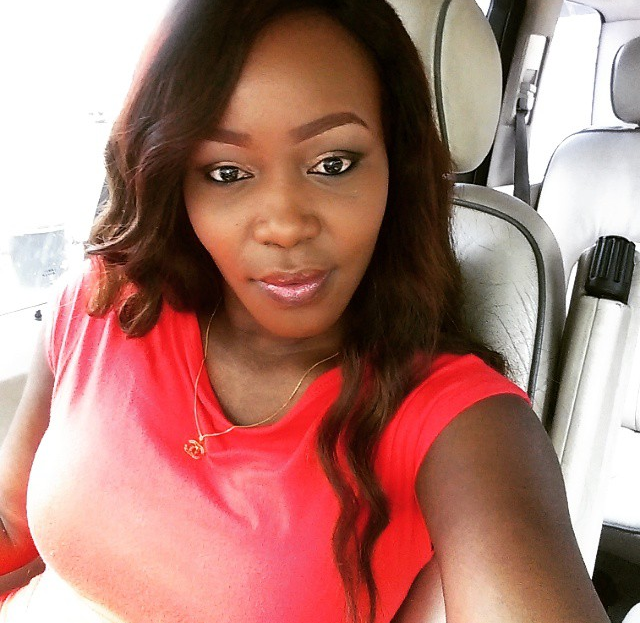 First things first before we jump the gun and start firing shots on this story its so important to know that the marketers have achieved their goal of marketing as through talking about it, we create more attention to their brand. Aside from that its also important to look at what Terry Anne Chebet raised in regards to advertising. Did the creative team behind the advert of Scan Group go to far from the goal of reaching out to the consumer needs ? and is advertising really dead in terms of creativity and content ?
"Advertising is dead!

Mad respect to Churchill and Omondi, but this is hands down the worst thing I ever saw. When did we forget that advertising is all about the consumer conversation and not brands anymore? If Kenya's best came up with with this, we are SUNK!"
Long are the days when you would wait for the advert of Vicks Kingo or Kofta as they would just captivate you to watch the advert to the end. Faiba and Safaricom have tried with animation to just sell content to the viewer but at the same time sell their product. But with the new adverts that we see on tv these days you are left in a state of whether to go North or South. Not all are that bad but some just leave you with many questions rather than the solution that they are mean't to relay.
Does Terry Anne Chebet have a point ?