Celebrated comedian who once hosted the KTN Crazy Comedy show with Fred Omondi has finally made the step of settling down with his girl friend. Terence Creative who has graced the biggest stages in comedy proposed to his girlfriend Millicent last Tuesday on a day that she least expected that the comedian would be 'serious' aside from comedy.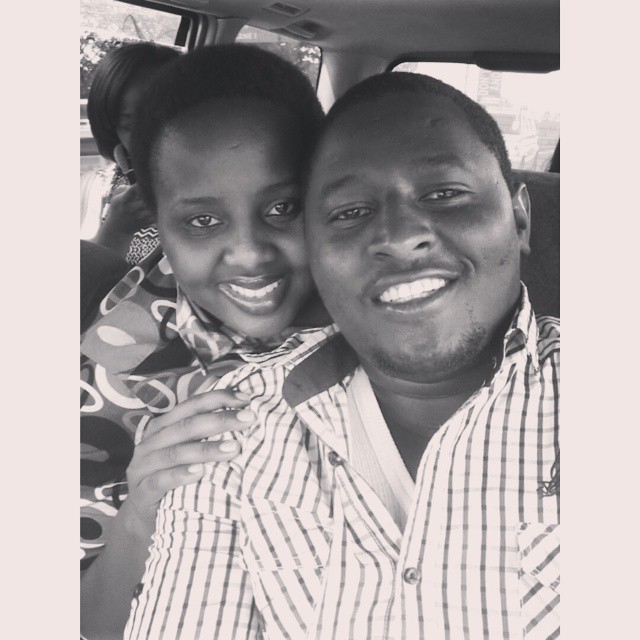 Terence has been dating his girl friend for nearly two years now since they met back then when he was part of Churchill show. Later on he left the show to pursue his career in the entertainment and media industry where he is a creative director,scriptwriter and producer.
The girl friend confirmed the news by posting :
Then @terencecreative popped the magic word,been looking for the right words to put this but cant find #lovetings #baeproposed #feelinghappy I lack words….mmmhhh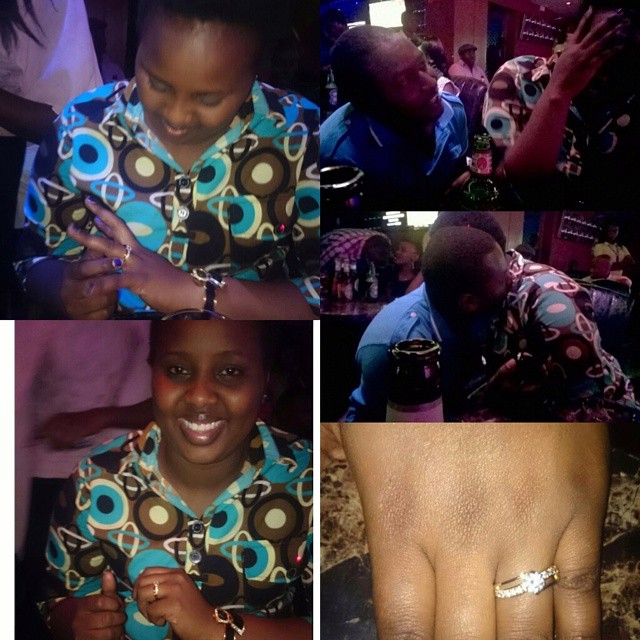 This will be another wedding we will be witnessing soon of two love birds who appreciate each other no matter what the circumstances.
We wish them the best.