Its that time in life where we are saddened by the loss of a close kin to our friend,sister and gospel singer. Tahilla known for her songs Maisha Tam , Sirudi Tena , Kenya featuring Rufftone , Gand recently Asante has lost a close friend.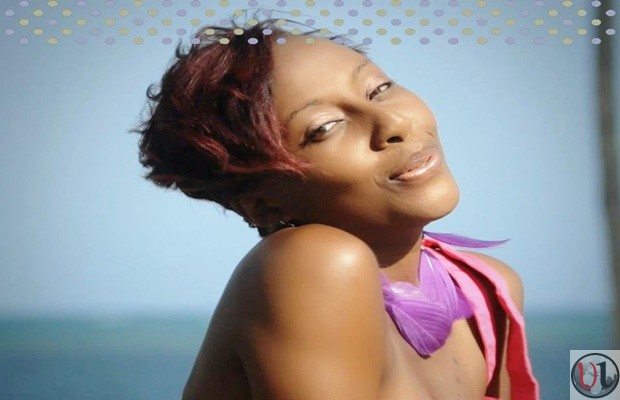 Losing a close kin is very  hard and Tahila is going through that part of life where you have to try to come to terms with the loss.
Her friend by the name of  Tracy played a very dear part in her life as they shared great moments having grown together and were both Dancers on Flamerz dance group.  This is really hard for her, especially losing a close friend and we pray that GOD may give her the peace and strength she needs.
Isaiah 41:10
'Do not fear, for I am with you; Do not anxiously look about you, for I am your God. I will strengthen you, surely I will help you, Surely I will uphold you with My righteous right hand.'
Tahilla says :
"It really feels bad to lose a childhood friend.we grew together.danced flamers pamoja. had icecreams dates n not to forget gal talk aki Tracy aki that is too soon.RIP sweet gal.I will miss u.Aki Death jameni.am still in denial."
As you comprehend this profound loss, let yourself cry knowing each tear is a note of love rising to the heavens.