A Texas judge extended a temporary restraining order against a former Potter's House of Dallas church member after pastor T.D. Jakes filed a lawsuit against her last month for allegedly stalking him for years.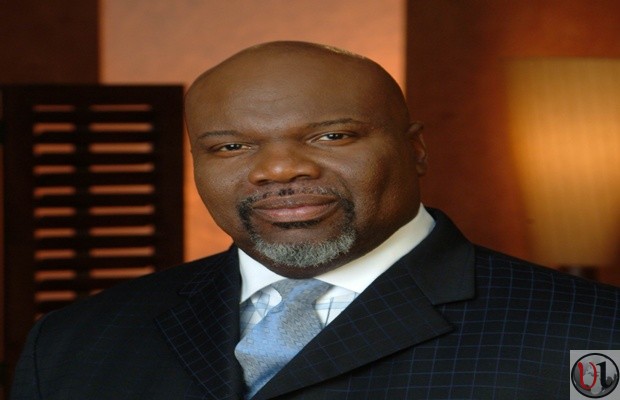 The judge extended the injunction on Friday against Karleisha Tarver because according to court documents, her actions "may ultimately lead to the death of one of the plaintiffs, their family, their friends, church attendees and/or staff."
"I would love to comment, but I can't because this case is pending," said Faith Johnson, Jakes' attorney, according to the Star-Telegram.
The short-term restraining order will be in place until a court hearing next week that will determine whether Tarver should be ordered to permanently stay away from Jakes.
Since 2011, Tarver has made several attempts to trespass Jakes' Fort Worth home and reportedly tried to hit a security officer with her car after he turned her away from entering the property.
She was expelled from the church in 2011 however later that year, Tarver attended a Bible study meeting where she disturbed the gathering by yelling uncontrollably. According to the lawsuit, police issued a criminal trespass citation at the time.