Have you ever seen Emmy Kosgei and Suzanna Owiyo sing together for a good course ? Well they did  on September 2014 when they flew all the way to Amsterdam to perform at the Masterpiece concert  which was themed "Music above Fighting"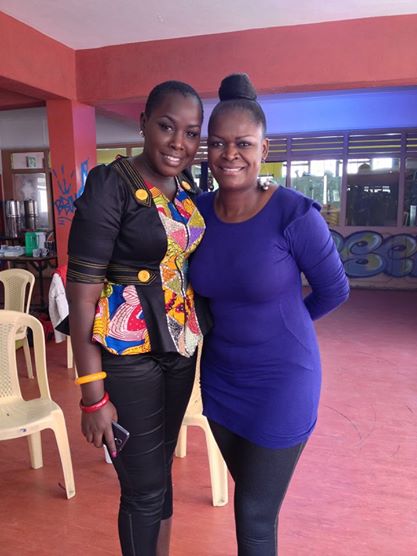 On September 21, 2014, MasterPeace celebrated the UN International Day of Peace with 55 events in 42 countries, including many in conflict areas. At the heart of these MasterPeace celebrations, a heartwarming concert took place in the Ziggo Dome in Amsterdam (The Netherlands) bringing top artists from (former) conflict areas together on one stage, supported by the renowned Metropole Orkest, Oleta Adams, Baaba Maal and Dutch top artist VanVelzen. The show was directed by Leoni Jansen.
The concert focused the world's attention on the universal longing for a sustainable world, free of armed conflict. To fuel dialogue and celebrate diversity. All artists supported this call with a truly mesmerizing show.
MasterPeace is a global grassroots movement that inspires everyone to use their talent and energy for peace building and togetherness. With music, art, sport and dialogue MasterPeace teams in 42 countries focus on disarmament and the prevention of new armed conflict.
Emmy Kosgei and Suzzana Owiyo performed Taunet Nele together mixed with Gi Mare bringing the audience to moment of celebrating Kenya.
Watch