Congregations across the United States, including mega churches like NewSpring in South Carolina, have canceled or moved their worship services to allow families to watch the Super Bowl on Sunday. The churches say this is neither worldly nor sinful.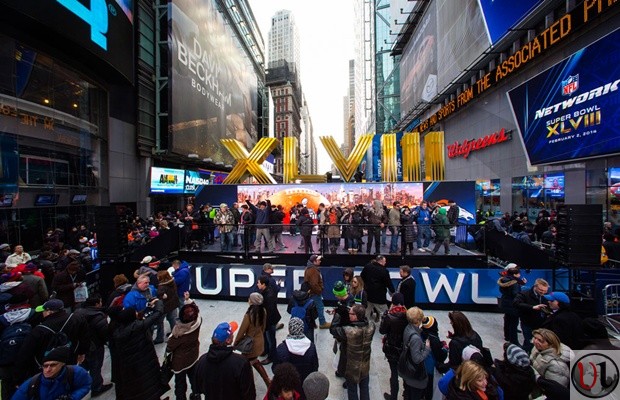 "We're moving service times for the Big Game," reads a bold message on the NewSpring Church website.
"We know the game is important so we're moving the service times to better fit your schedule," says the megachurch, which canceled Saturday night services at four locations and won't have night services at all on Sunday. "This will allow us to reach more people that week and give you more opportunities to invite your friends and family," it adds.
The North Point Community megachurch in Atlanta, Ga., has also canceled its 6.30 p.m. Sunday service to let the congregation watch the Seahawks take on the Denver Broncos. "Enjoy the Super Bowl," says its website alongside the cancellation notice.
Some Catholic churches in Tacoma area in Pierce County, Wash., have also canceled evening services, throwing big-screen viewing parties and adapting schedules in other ways, The News Tribune reports. Among those churches are St. Charles Borromeo in Tacoma and St. Andrew in Sumner.
"Because no one will attend the Mass at 5:30 p.m., Father (Jack Shrum) canceled it and told people to go to other Masses," Monica Rodrigues, pastoral assistant for faith formation at St. Andrew, tells the Tribune.