Phillip Yosi and Vanessa lukalo were on Saturday 9th crowned the Mr & Miss SPU 2013 respectively.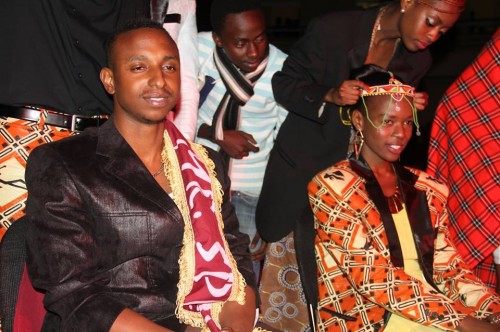 The gala night was held at the main Campus in Limuru. There was a special guest appearance from Machel Waikenda, Director, Blackstar Entertainment, who addressed the students on entrepreneurship and personal branding.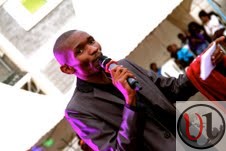 "Identify what you can do for free and pursue it, that's where purpose lies", said Mr. Waikenda.
The Gala highlights were performances from BMF, Team Atomic, Detour and Silk. The MC of the night was DJ Soxxy, and on the deck were DJ Celeb and DJ Sanch.