Sonnie Badu, a multiple award winning Gospel singer, songwriter, philanthropist, producer, TV presenter and author jetted in the country yesterday night. The singer who is known for his song 'Baba oh' is expected to grace the Jubilee Christian Church for the Daughter of Zion convention that will also host award winning writer and preacher Cindy Trimm.
Earlier this morning he was hosted at Citizen Tv with Willis Raburu on the morning power break fast show where he spoke of life and how poverty helps us to appreciate wealth.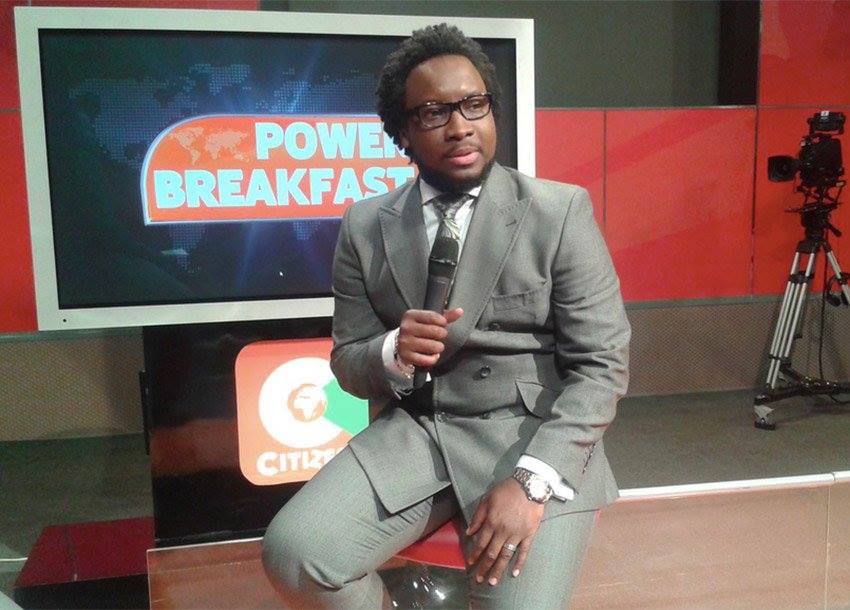 The singer will speak to the congregation at JCC later today before he shares his passion of serving in the ministry through gospel music.