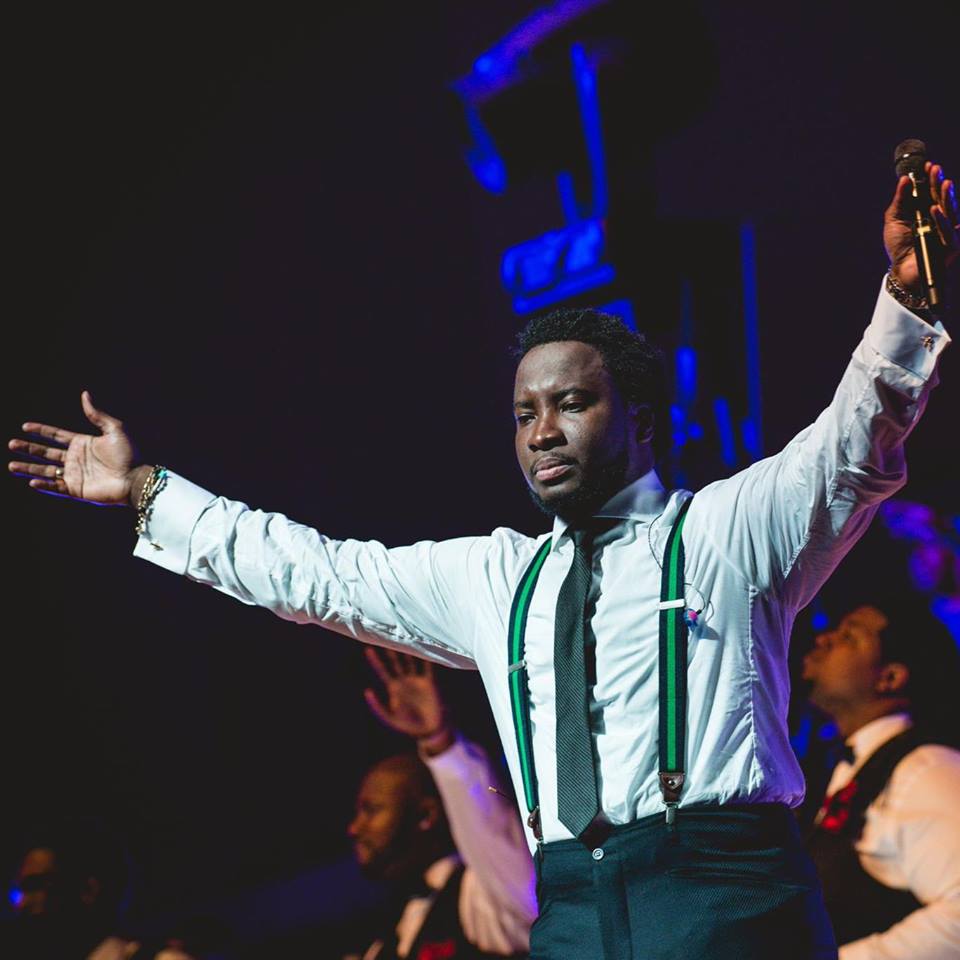 Sonnie Badu, a multiple award winning Gospel singer, songwriter, philanthropist, producer, TV presenter and author is expected in the country in the next few weeks. The singer who is known for his song 'Baba oh' is expected to grace the Jubilee Christian Church for the Daughter of Zion convention that will also host award winning writer and preacher Cindy Trimm.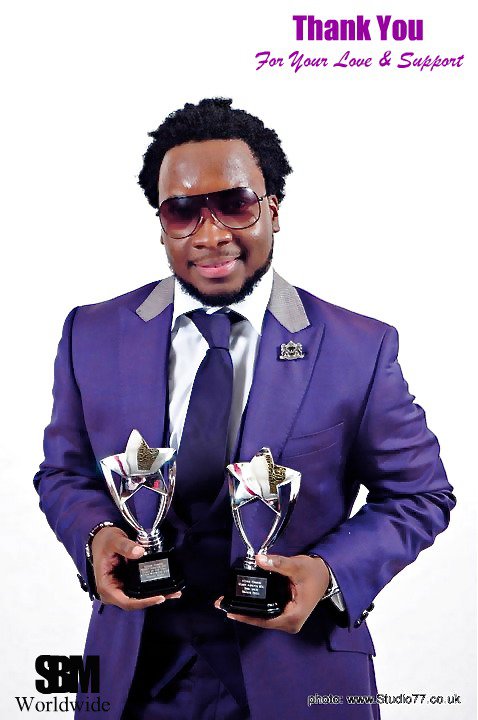 Sonnie Badu is arguably the most successful gospel export to emerge out of Africa in recent years. His unique blend of intimate worship, high class visuals, and his energetic style of ushering congregations into the presence of God is affecting lives worldwide. His presence in the country will truly be an amazing experience for those who will have time to attend the DOZ convention that will be hosted by renown Bishop Allan and Reverend Kathy Kiuna of JCC.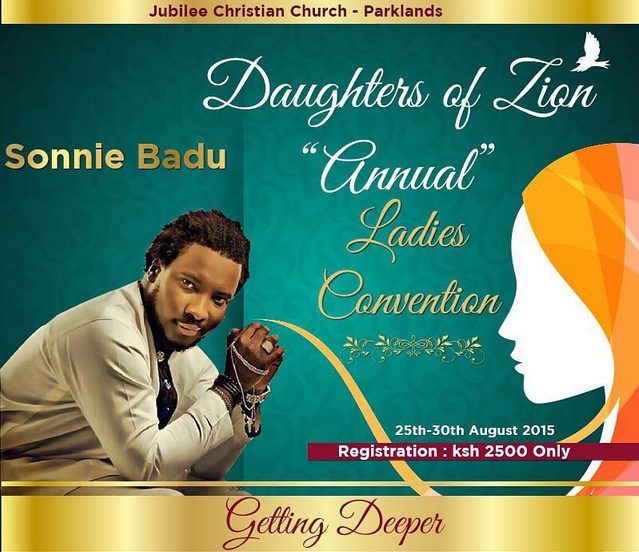 Daughters Of Zion Convention will be held at Jubilee Christian Church Parklands from August 25th-30th and will cost 2500/- per attendee.
Opinion :
Will you be attending the
Daughter of Zion Convention

?

Share a comment below