A Tennessee student apparently suspended this week for saying "bless you" after a classmate sneezed is calling the reprimand unconstitutional.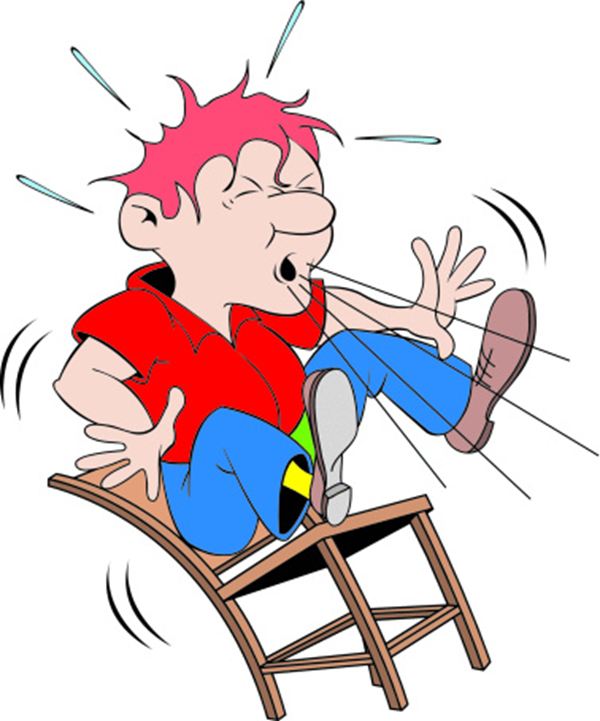 Kendra Turner, of Dyer County High School in Newbern, reported the incident on her Facebook page, and has received an outpouring of support.
The high school senior told WBBJ that her computer teacher has a list of banned words and phrases, including "stupid", "bless you", "my bad", and "hang out".
On Monday, Turner said "bless you" to a classmate that sneezed.
"We do not do Godly speaking in my class," the teacher reportedly replied.
When Turner received an in-school suspension, she shared her story on social media.
"I stood up for my belief and said I have a constitutional right to speak about My God!!" the teen wrote on Facebook.
"So if any other teacher wants to get on to me for sticking up for my religion then go right ahead [because] in the end I will win [because] I'm doing what God wants me to do!!!"
She then posted a screenshot of the First Amendment – upholding Americans' freedom of religion, freedom of speech, and other constitutional rights. Another photo shows Turner and other classmates wearing t-shirts that read "Bless you", "God belongs in my city", and other Christian messages.
"I don't care who talks about me or what they say, I WILL stand tall for my God!!!" she wrote on Wednesday.
School officials said the incident is not a religious matter, but a disciplinary one.
"We can't discuss discipline issues because of right to privacy of students, but I can say there are two sides to every story," Assistant Principal Lynn Garner told the Dyersburg State Gazette.
(c) Christian Today