When news first broke out in  April 23rd 2013 that the talented singer Size 8 had left the secular industry and decided to follow Christ many really doubted if it was indeed a true transformation. Size 8 before seeing the light used to be the top female artist in secular where she received endorsements from  top brands in country.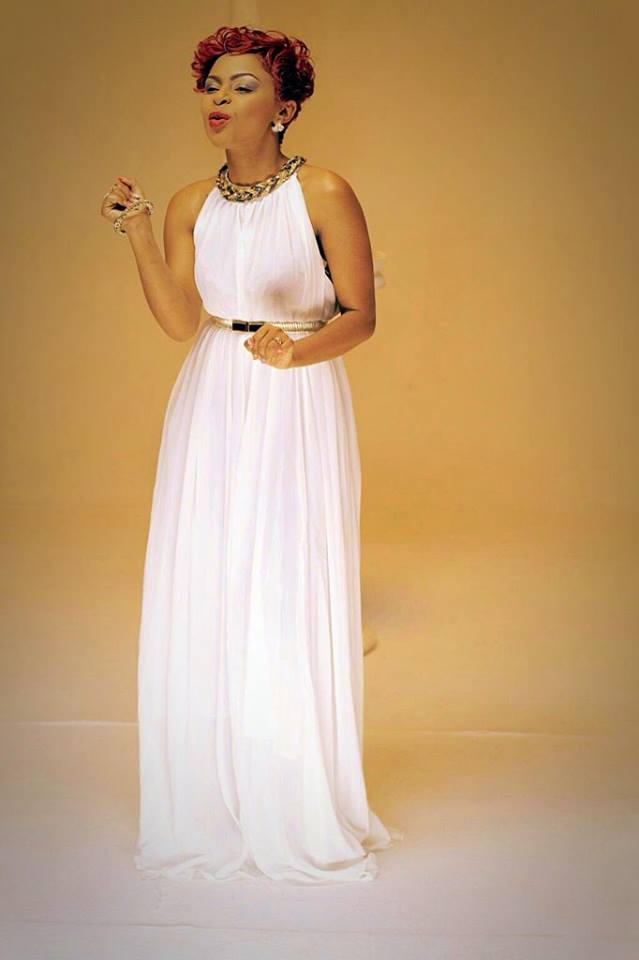 Clearly looking at the lifestyle she used to have things like our expensive cars , being paid huge amounts of money after performing, a good house amongst other things no one could believe that she could make such a move to leave all that to follow Christ.
Some even "prophesied" that she will stay for a few months and then go back to her old ways just like DNA , a famous singer in the country.Months came , a year passed and the blessed singer was still holding on strong to her calling. She kept on releasing songs that one could were aimed at passing a message of hope and trust in the lord.
I remember after releasing Mateke and Moto , Size 8 , released "Yuko na Wewe" a worship song that really passed a strong message about her salvation. The song was aimed at giving people hope and faith to keep on trusting and believing in GOD despite the challenges they are going through.
Having come from a family that is so prayerful Size 8 supported by her husband Dj Mo has been pushing the message of Jesus Christ in all the platforms she gets. Whether it is an event , in church , radio or Tv platform she has been ensuring that she always encourages people to believe in Christ. There was a time she was hosted by the renown Kiss FM presenter, Kalekye Mumo, on her morning show and towards the end of the interview she begged Kalekye to allow her pass a message to the listeners. You would have  thought for a second that she wanted to market herself but the amazing thing is that Size 8 told the listeners to  "keep on trusting in Jesus for HE is the answer."
That was a  great sign that showed she had truly accepted salvation.
2 years in salvation most Kenyans have come to believe that GOD had truly transformed her to point of others confessing that they got saved after listening to her songs.
Size 8 herself is so much amazed with how she has transformed that she took time to look back and celebrate what the lord had done for her. In a post on Size 8 shared:
"God is too powerful he was able to fully transform me into a new creation a thing I myself thought was impossible……. I used to say "me siwezi imba gospel" now look at God's miraculous wonders."
The singer who is also known  Linet Munyali Muraya is seeing the hand of GOD months after giving her all to ensure that her sick mother was getting better. Linet this month was blessed to get  a job as a Tv show host in  a family show dubbed as  "Supa Shopper" . The show is always aired on every Sunday on K24 Tv.
We thank GOD for sister Size 8.