Marriage is the golden ring in a chain whose
beginning is a glance and whose ending is Eternity.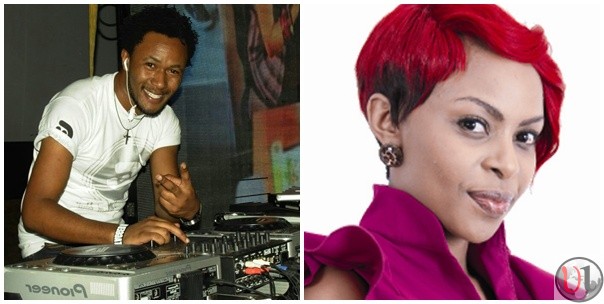 The blessings of GOD have fallen upon  our gospel family as our brother DJ Mo is now married to gospel singer Linet Munyali "Size 8".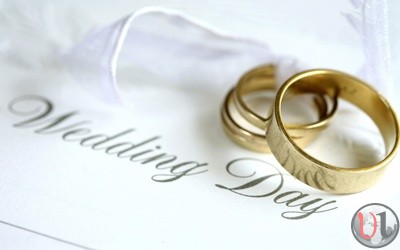 Proverbs 30:18-19
There are three things that amaze me— 
no, four things that I don't understand: 
how an eagle glides through the sky, 
how a snake slithers on a rock, 
how a ship navigates the ocean, 
how a man loves a woman.
It is with abundant joy that we share with our brother and sister who have taken the step of loving each other forever.
DJ Mo confirmed to us that he married Linet in September in a private wedding where only family members were invited. Read below
" I am now married to Size 8 and the wedding happened last month. We did not invite many people as only immediate family members and bishops were to attend. The good news is that we are planning a white wedding where the public will be invited and its coming soon"
"In regards to the statement that Size 8 is pregnant with my child this is false".