Lovely and Humble Lady by the name Joy Ambale a singer, songwriter, worshiper also a member of House of Grace Church, Nairobi West has released her new video Sitakufa Moyo.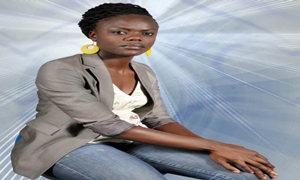 A great song which encourages one not to give up on GOD as He is greater than the one in the world.
Related to the word of GOD in
1 John 4:4(KJV)
Ye are of God, little children, and have overcome them: because greater is he that is in you, than he that is in the world.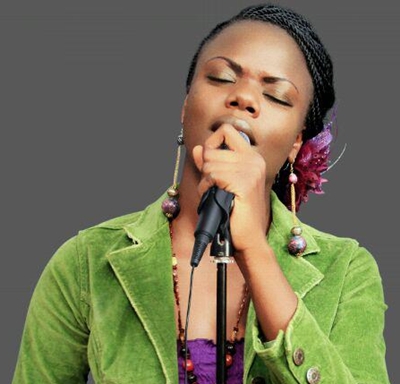 Joy Ambale brings a message of encouragement for the song speaks of how strong she stood when times were tough. Having composed an amazing worship song to GOD by the name Sitakufa Moyo ( I will not loose Heart), Joy  reiterates how the Lord is our Shepherd as it says in Psalms 23.
Watch the new video and we pray it blesses you.
Now Introducing "Sitakufa Moyo" by Joy Ambale Directed By J Blessing.