Ntambo Chibambo is a Malawian gospel singer and songwriter who is currently based in United States of America.She loves GOD, lives to worship GOD and draws her motivation from GOD.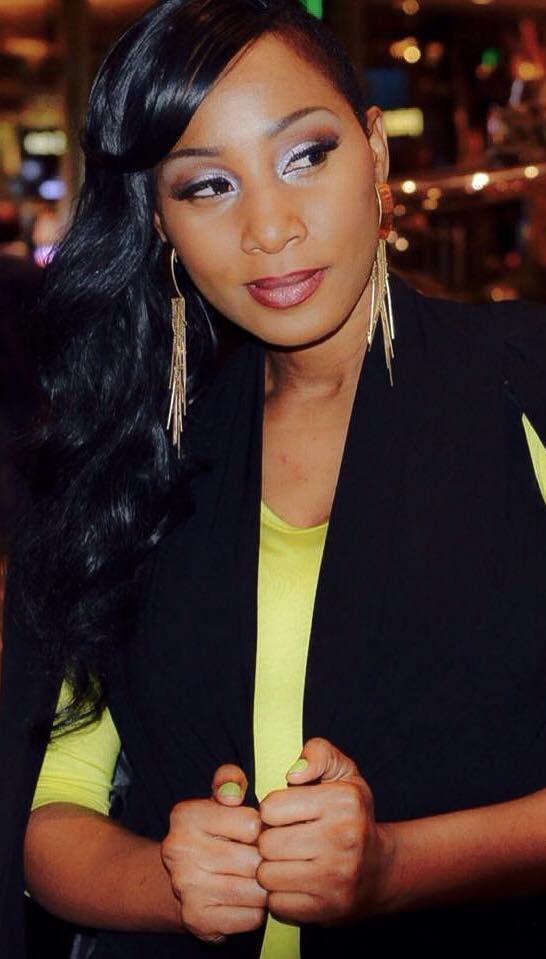 The talented singer who has been nominated in three categories in the Sauti Awards , Best worship song, best female artist and best video ,has released her new worship song dubbed "Sifu Bwana".
Sifu Bwana is a simple praise song that says no matter what I'm going through, I will praise you God.
The  video to the amazing song  was directed by Moses Kamau and the actors featured in were Angie Ladie, the former Miss Kenya USA and Rodney Makuto. The song writers were Ntambo , Lukus Simari and Nikiwe Bugingo.
Ntambo is  getting ready to do a live worship recording this fall and to release her second album in September this year.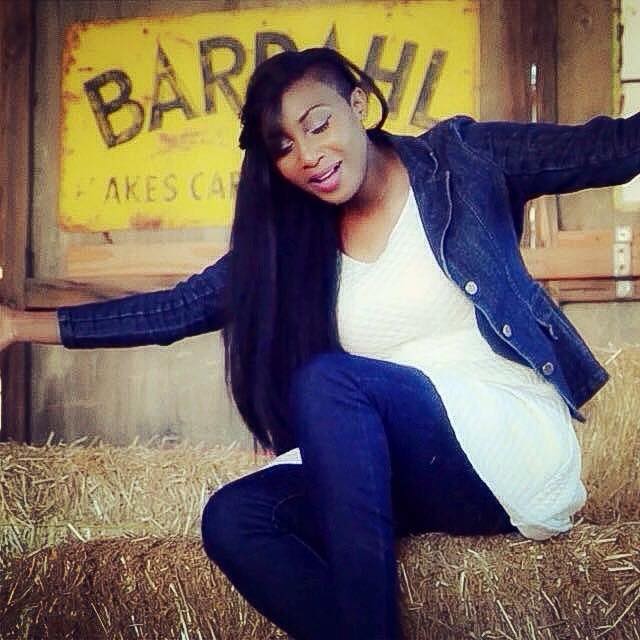 She had this to share message to share:
" God didn't make a mistake in creating you the way you are. He planned the day of your birth, the family you'd be born to. He planned every detail of you life. You are his perfect design. Don't try to be like anyone else. You are the best representation of your God given gift."
watch Sifu Bwana first here:
Log into www.sautiawards.com to support her music.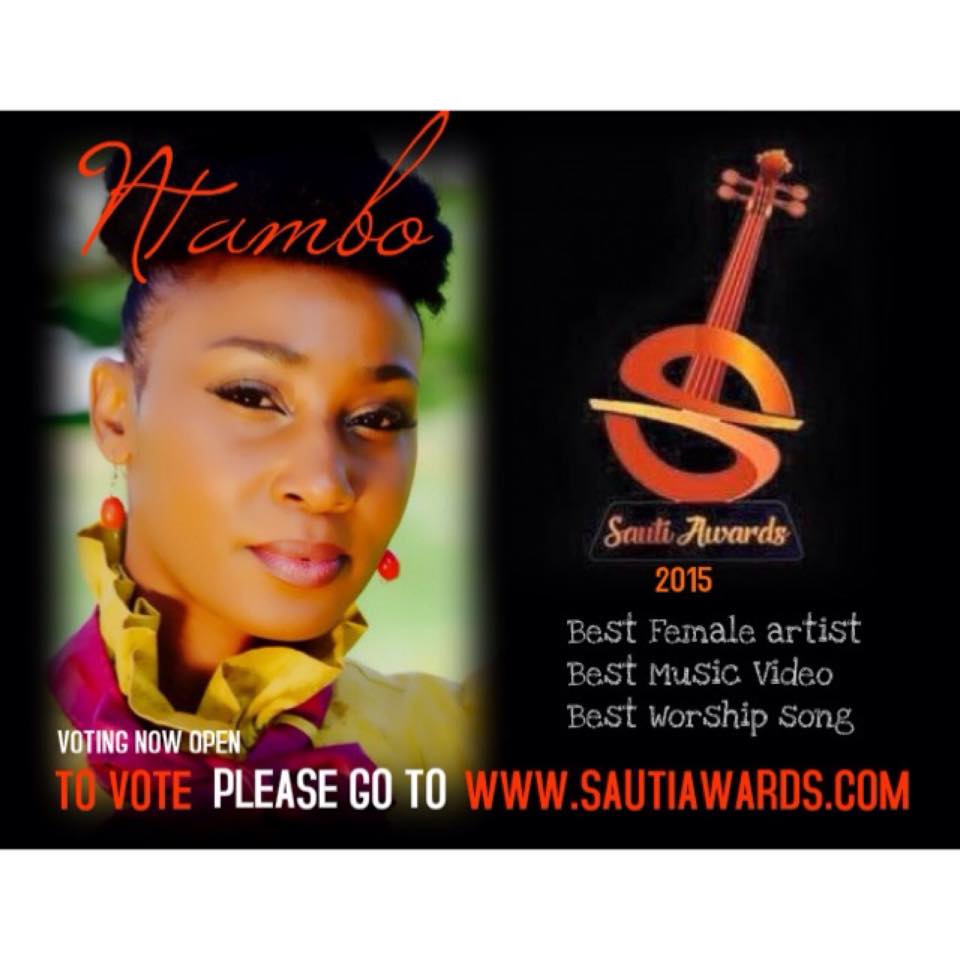 Keep it Uliza Links as we let you know as soon as she releases her new album.