A Tribute is something that you say, give, or do to show respect or affection for someone close or you know. This is a culture that has been done by many in times where one has lost a loved one or just for special occasions as in the case of tv presenter Sheila Mwanyigha.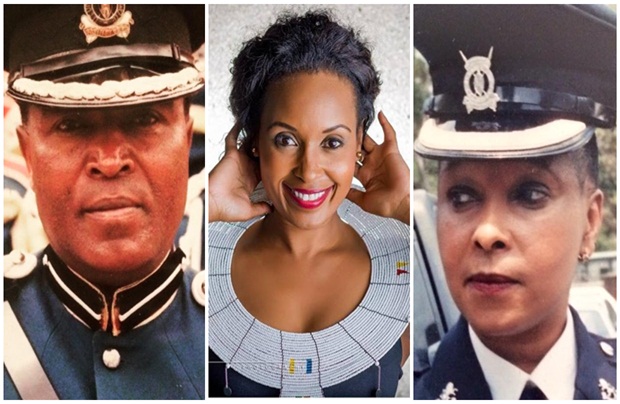 The former NTV presenter celebrated her parents who inspired her to join music and served in the Kenya Police Band together. Though her father is late Sheila Mwanyigha has been so passionate to show appreciation to her roots and always glorifies GOD for her parents.
On Tuesday 20th October she paid tribute to her parents and in a note that shows how much she puts them close to her heart.

I love Kenya, and being Mashujaa Day, today I celebrate my heritage. I appreciate where I have come from.
My shujaas today are my Mum and Dad. Both of them committed Police Officers dedicated to Utumishi Kwa Wote. Though they didn't have much they did their best for my brother and I.
They served in the Kenya Police Band and will always remain the most gifted musicians I will ever know.
Thank you Mama and Dad for teaching me to love Music, and to believe that God uses even music to create and build legacies!"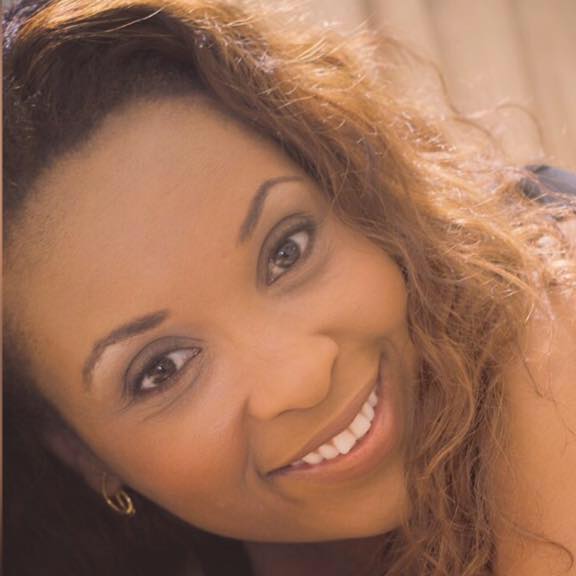 During Fathers Day in 2014 Sheila Mwanyigha mourned and celebrated her father and wished him Happy Birthday
"If he was here today, maybe he would have taken my car out for the day. Just to see how fast it would go. Something he rarely ever allowed me to do with his car!
If he was here today, maybe we would have toasted to another year.
But I didn't buy the card. Or the cake. My car sat under the shade quietly all day. Because he is not here.
I remembered today as I always will and toasted to my Dad. 
I miss you everyday Dad. #Happybirthday and see you soon."
What a lovely soul Sheila is.