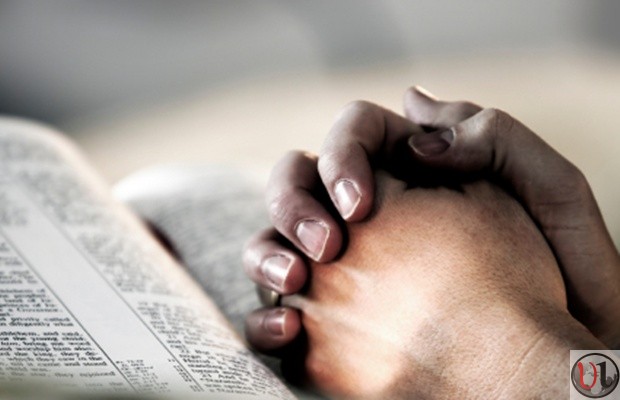 THE SCHOOL OF WORSHIP is a monthly meeting that happens every third week of the month where people are taught about a particular theme of worship, and then we get to worship God on the basis of that teaching.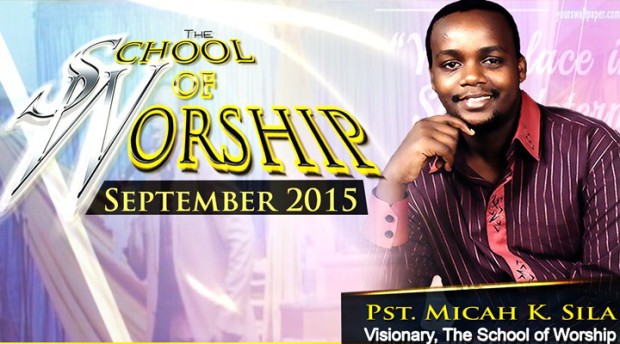 THE SCHOOL OF WORSHIP is one of three programs that are offered by THE PEOPLE BUILDERS under the umbrella of the flagship program called I.U.P.A (Identity, Uniqueness, Purpose, Assignment). The other two programs are THE SCHOOL OF PURPOSE where people get to understand their purpose and assignment in life, and THE SCHOOL OF THE PROPHETS where people learn how to operate with foreknowledge and precision.
THE SCHOOL OF WORSHIP began in MAY 2013 with a trimester setting, but has now evolved to a monthly meeting. It is led by Pastor Micah & Pastor Zipporah Sila.
Over the last two years, lives have been changed drastically as people were in the presence of their maker. Addictions have broken, sicknesses and diseases healed, and a total life turn around has been witnessed. These testimonies and many others are the fuel of THE SCHOOL OF WORSHIP. They are what the meetings going on because the encounter is real.
The vision is SETTING UP WORSHIPERS TO BE FOUND BY THE FATHER, and the mission is TO EQUIP A GENERATION WITH AUTHENTIC SECRETS SO THAT THEY WILL ATTRACT THE HEART OF THE FATHER, AND CAUSE HIS PRESENCE TO MARK THEIR GENERATION.
The theme for the month of September is THE MERCY SEAT and this month, the meeting will be held at Nairobi Cinema from 18th- -20th of September 2015 (FRIDAY – SUNDAY).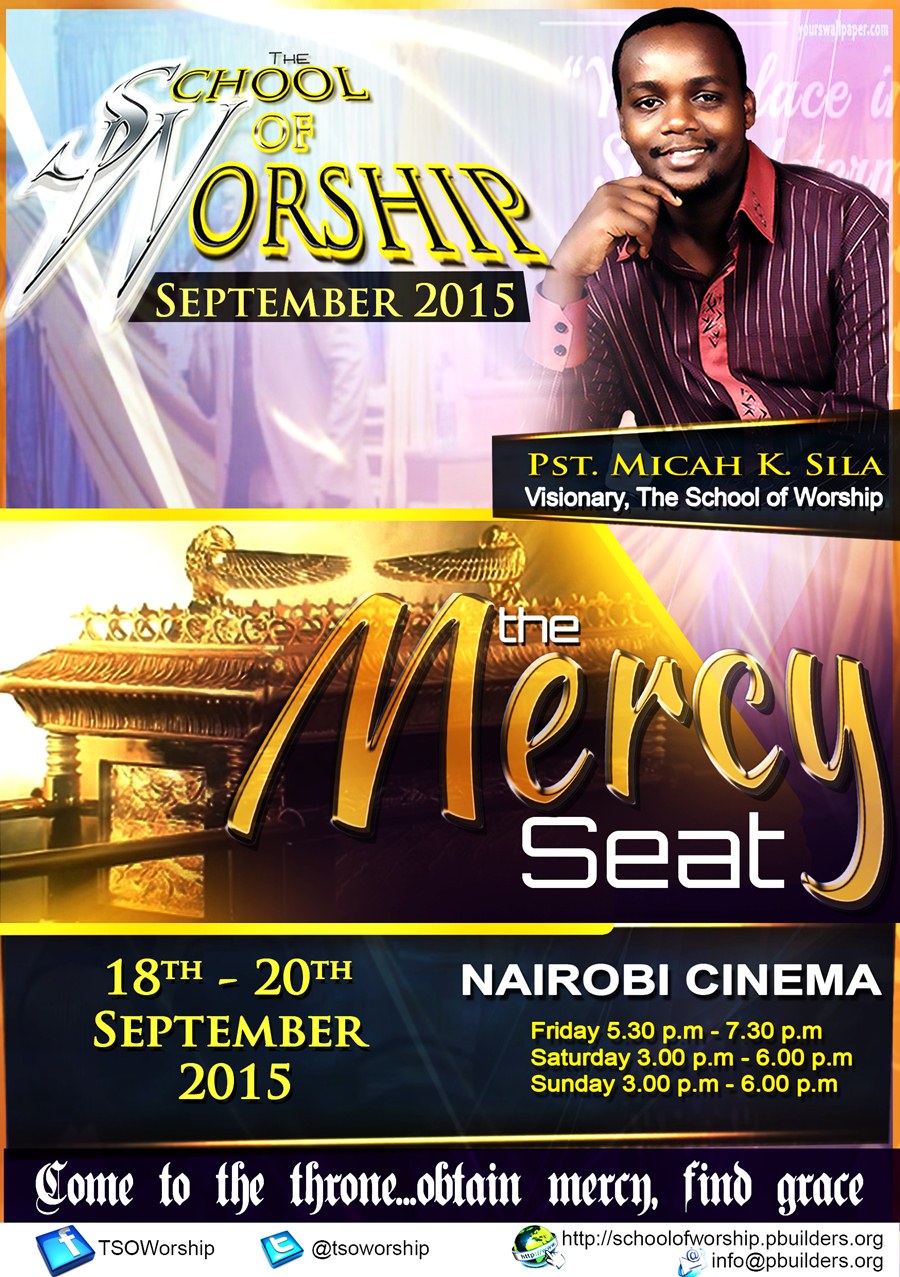 On FRIDAY it starts at 5.00 p.m – 7.00 p.m. Saturday and Sunday from 3.00 p.m. Entry is absolutely free, and open to all regardless of biases.
For more information, you can visit our webpage
http://schoolofworship.pbuilders.org
, or on facebook TSOWorship or twitter @tsoworship. You can also give us a call on 0706 692 010, or 0723 334 596